Use Case: Lifecycle Management
Lifecycle management for
financial instruments is manual and uncoordinated, leading to errors and delays.
To reduce costs and modernize your operations, modern businesses need increased automation and real-time transactions across a single source of truth, while still honoring the privacy of counterparties.
Get end-to-end lifecycle management
Digital Asset enables end-to-end lifecycle management for any type of financial instrument—across any technology infrastructure—by easily defining and strictly executing transactions based on lifecycle events.
The Daml application development platform enables you to:
Access robust modeling capabilities for the lifecycle conditions and events of any asset type.
Automatically enforce the rights and obligations of participants across the asset's lifecycle via a powerful smart contract framework.
Increase transparency between participants while consolidating and automating duplicative lifecycle processes.
Eliminate costs and reconciliation requirements by connecting historically disparate silos of information without compromising privacy.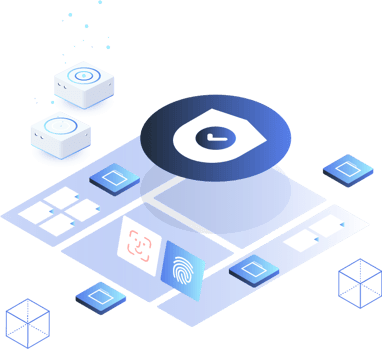 New approaches to blockchain use cases
Yuval Rooz, Co-Founder and CEO of Digital Asset, shares deployment strategies and best-practices to help bridge the gap between the theoretical and the actual for blockchain implementation within capital market infrastructures.
Featured customer story
Project Genesis
Digital Asset partnered with BIS and HKMA on Project Genesis, a green bond issuance platform that tracks green bond proceeds to ensure greater transparency, traceability, and corporate responsibility surrounding green finance initiatives and to eliminate green washing.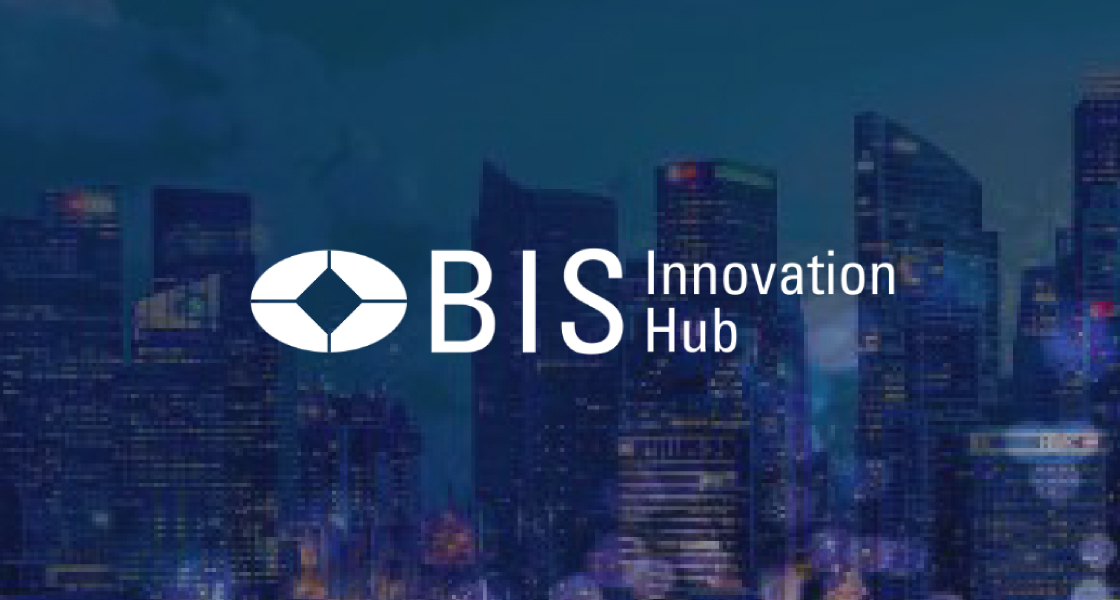 Want to learn how
Digital Asset can transform

your business

?

One of our specialists will be in touch to give you a firsthand look at what Daml can do.