Digital Asset has extensive relationships with leading consultancies, independent software vendors (ISVs), and distribution partners, giving you access to solutions that fully integrate with our application stack.
Join the Digital Asset Partner Program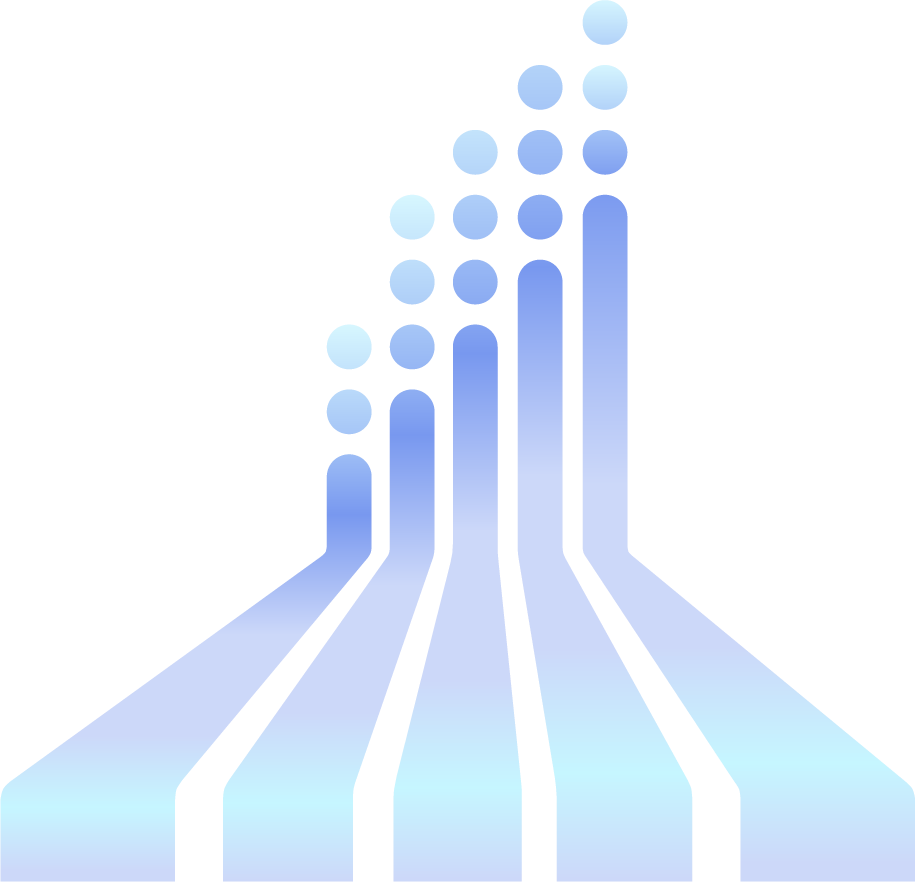 Working with Digital Asset and its partner organizations offers a fast and cost-effective way to build and deploy applications across business boundaries
Consulting
Our experienced consulting partners design, develop, and deploy Daml solutions to help clients achieve their vision and enterprise technology strategies.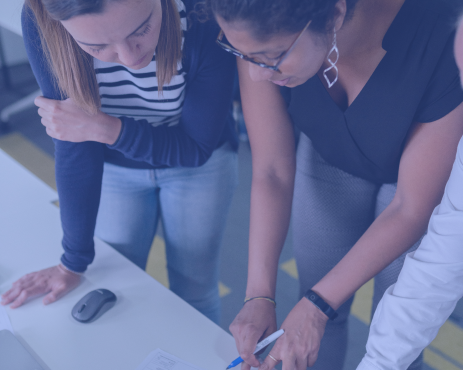 ISV/OEM
Our ISV partners provide solutions that integrate with or use Daml to create the value proposition of their products.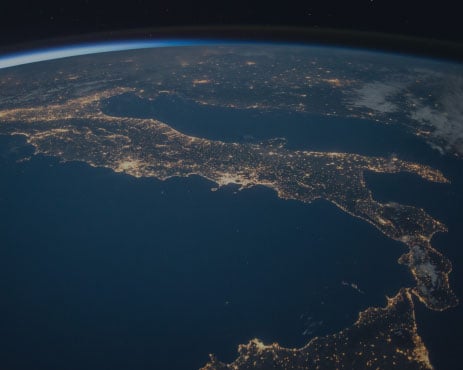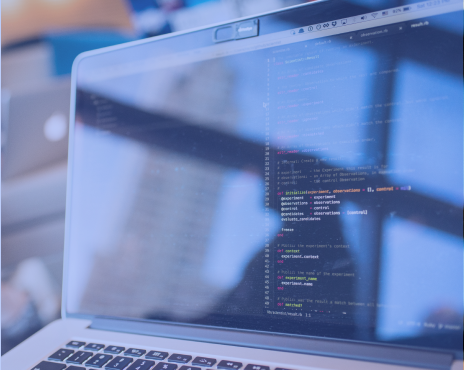 Technology
Our distribution partners offer integrated solutions and services along with their products, ultimately ensuring clients can build and deploy applications that cross business boundaries.
Join the Digital Asset Partner Program