See how the world's most innovative organizations are using Daml
Featured customer story
HKEX
Hong Kong Exchanges and Clearing (HKEX) is using Daml to build the next-generation securities settlement platform connecting Hong Kong and Western markets to mainland China.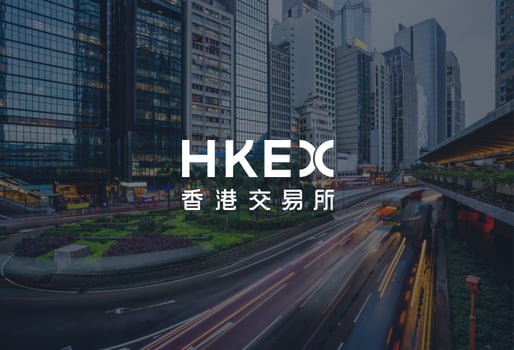 BIS and HKMA partnered with Digital Asset on Project Genesis, a green bond issuance platform that tracks green bond proceeds to ensure greater transparency, traceability, and corporate responsibility surrounding green finance initiatives and to eliminate green washing.
Xpansiv is the global marketplace for transacting an infinite array of data-driven commodity products in an intuitive, user-friendly environment, creating the ESG-inclusive commodities market of the future with Daml.

Zinnia, a leading life and annuity insurance technology and services company, turned to Daml as the foundation of its system of record platform, Zahara™, and created a single-source-of-truth solution.
Read more >

Deutsche Börse, a leading European financial marketplace and infrastructure provider, chose Digital Asset as a strategic technology partner for D7, its digital post-trade platform.

EquiLend, a leading global financial technology firm, selected Daml to build 1Source, an industry-driven, single source of truth for securities finance lifecycle events.


Goldman Sachs is using Daml to develop its end-to-end tokenized asset infrastructure supporting the digital life cycle across multiple asset classes on permissioned and public blockchains.
Read more >
Want to learn how
Digital Asset can transform

your business

?

One of our specialists will be in touch to give you a firsthand look at what Daml can do.