Accelerate tokenization with Daml Finance
Daml Finance accelerates tokenization and lifecycle management of complex financial instruments. Flexibly represent assets with standard interfaces, reduce risk associated with complex asset movements, and automate straight-through processing.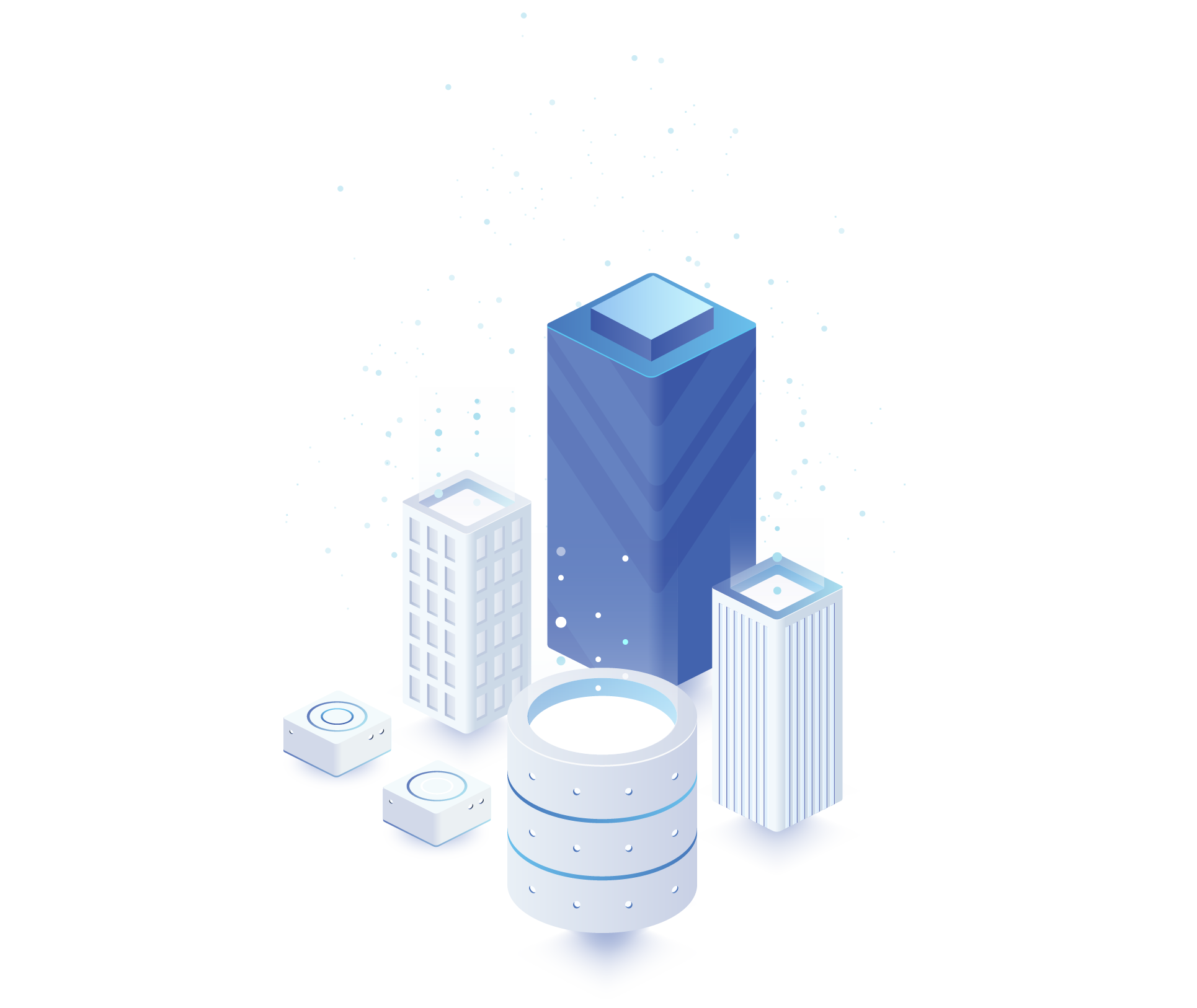 Purpose-built for finance
Daml Finance provides the libraries, tools, and guidance you need to develop complex financial applications in a fraction of the time. It accelerates your innovation cycle by abstracting away much of the complexity associated with building multi-asset tokenization solutions. Speed up the innovation cycle, shorten time-to-market, and grow your business at pace.
Watch

the webinar
recording
Access the webinar for a panelist discussion on Daml Finance, an out-of-the-box tokenization toolkit that enables the rapid development of financial workflows and data models. The session outlines the ways in which financial institutions can build robust, extensible tokenization solutions with the release of Daml Finance.
In addition to our panelist discussion, the Digital Asset product leadership team showcases how Daml Finance enables the uniform modeling of existing asset classes, increases operational efficiency and reduces risk associated with complex movements, and improves straight-through processing of complex lifecycle events.
"We welcome the newest addition of Daml Finance to Digital Asset and are excited to continue to jointly drive tokenization in financial services."
-Jens Hachmeister, Clearstream
Model the entire lifecycle
Only Daml Finance can model complex financial instruments and their full asset lifecycle. Many other solutions only tokenize asset ownership, which only captures a small part of the value proposition of digital assets. With Daml Finance's extensive asset modeling capabilities, you can fast-track development efforts, creating new revenue channels by getting these solutions to market faster.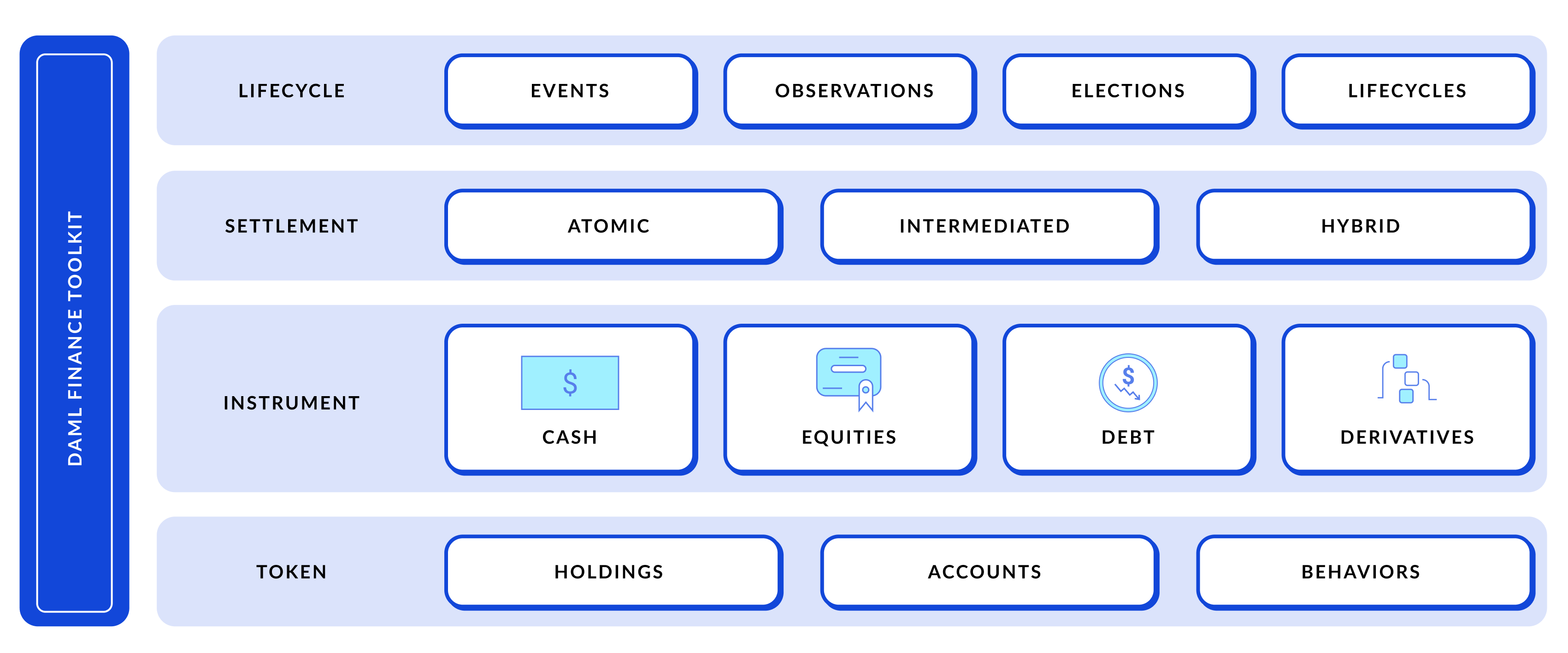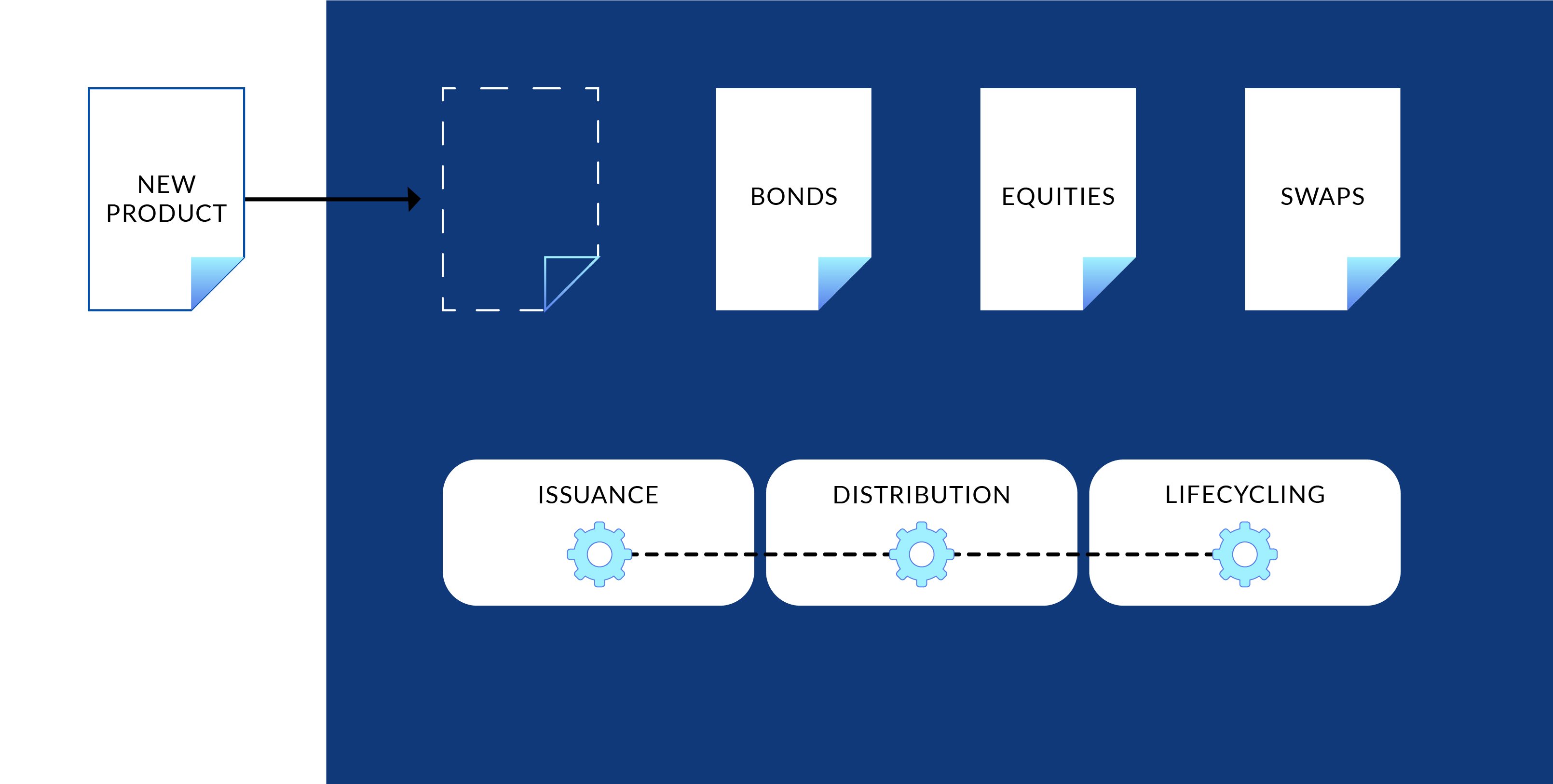 Asset extensibility
Asset-agnostic processes
Processes can be built agnostic to the actual asset at hand.

Extensible product library
New assets and products can be onboarded quickly and easily.

Off-the-shelf asset models
Daml Finance comes equipped with pre-built models for various asset classes and types.
Application composability
Asset mobility
Assets originated in one application can be seamlessly used in the context of another.
Workflow composability
Applications can be composed to provide higher-level workflows and functionality.
Network effects
Tap into other Daml-based ecosystems and grow your ecosystem.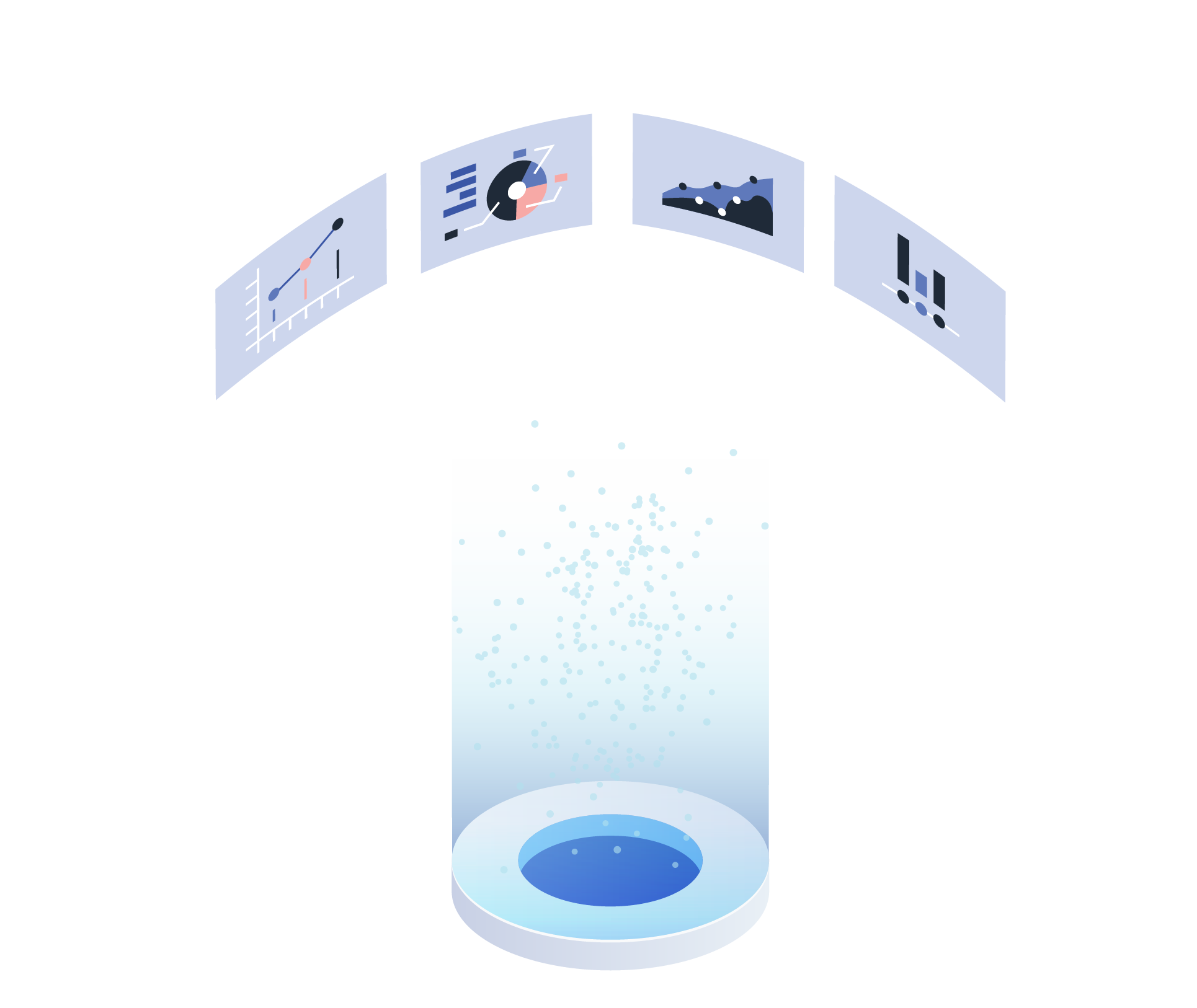 Accelerated time-to-market
Getting started with Daml Finance
Implementing basic financial concepts like ownership or economic terms of an asset is a complex and tedious task. By providing common building blocks, Daml Finance increases delivery velocity and shortens the time-to-market when developing Daml applications. Building your application on Daml Finance makes it compatible with other platforms in the wider ecosystem. By using a shared library, assets become mobile, allowing them to be used seamlessly across application boundaries—without the need for translation or integration layers.