We need you to help us shape the future of the digital economy
Our technology is helping the world's most innovative organizations build the applications and networks that are changing how business is done. We're creating the future of the global economy — one that unlocks value and enables it to flow freely and securely across interconnected systems.

To make this vision of the future a reality for our present, we need you.
The innovation of tomorrow begins with you
At Digital Asset, you can play an integral part in creating the interconnected global economy of the future.

We're looking for rigorous, creative thinkers who aren't afraid to dive into projects that are outside of their usual remit. We need both generalists and specialists. The tech-obsessed, the innovators, the quants, and the humanities-trained. We're building a team that values diversity of thought, background, skillset, and perspective — with cooperation, trust, adaptability, and the spirit of disrupting the status quo at the center of it all.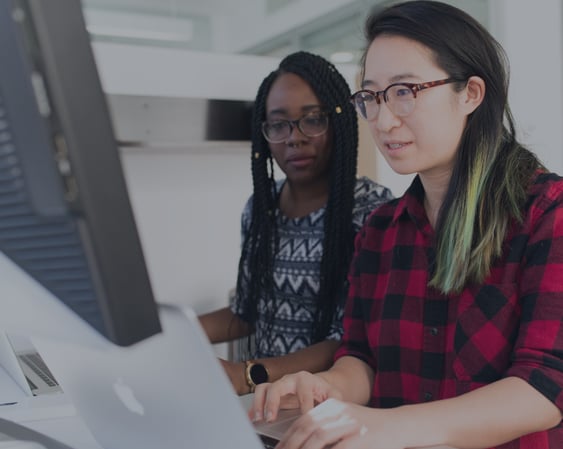 Digital Asset is constantly expanding our internationally diverse group of talent
We are committed to building a team that is as supportive as it is inclusive. We believe that challenging existing systems and structures extends beyond technology, and we welcome like-minded leaders and learners of all backgrounds to join us.

We put an emphasis on flexibility and personal and professional growth. While we invest in creating fun, collaborative workspaces around the world, we understand and encourage the value of remote work and personal time.
Situated in the markets we serve
Digital Asset has six offices around the world. Our global mission is supported by a global team. We'd love for you to join us.