Use Case: Clearing and Settlement
Traditional clearing and settlement systems are stodgy, siloed, and fraught with risk for all participants.
In legacy settlement systems, actions and obligations are
exercised sequentially and there is no way for every party 
to have a complete view of real-time information and status. 
This causes expensive manual reconciliation and baked-in 
latencies, stunting innovation and locking potential value 
across markets.
Enable users to optimize data use
Digital Asset enables users to develop systems that have traditionally been limited by complex settlement processes and legacy systems.

Our technology significantly reduces the need for reconciliation, accelerates and optimizes timelines for delivery and payment across all transactions, and dramatically improves overall data use and quality for any market or asset class.
The Daml application development platform enables you to:
Access committed and simultaneous settlements that break each complex transaction into components, allowing for real-time settlement and asset locking.
Securely deliver assets and data only to intended recipients via a framework that clearly defines the rights and obligations for every transaction.
Keep an immutable record of all transactions across all accounts without compromising on participant's strict privacy needs.
Allow each entity to net its obligations and grant participants access to real-time information that is pertinent to them.
Featured customer story
Deutsche Börse
Deutsche Börse, a leading European financial marketplace and infrastructure provider, chose Digital Asset as a strategic technology partner for D7, its digital post-trade platform.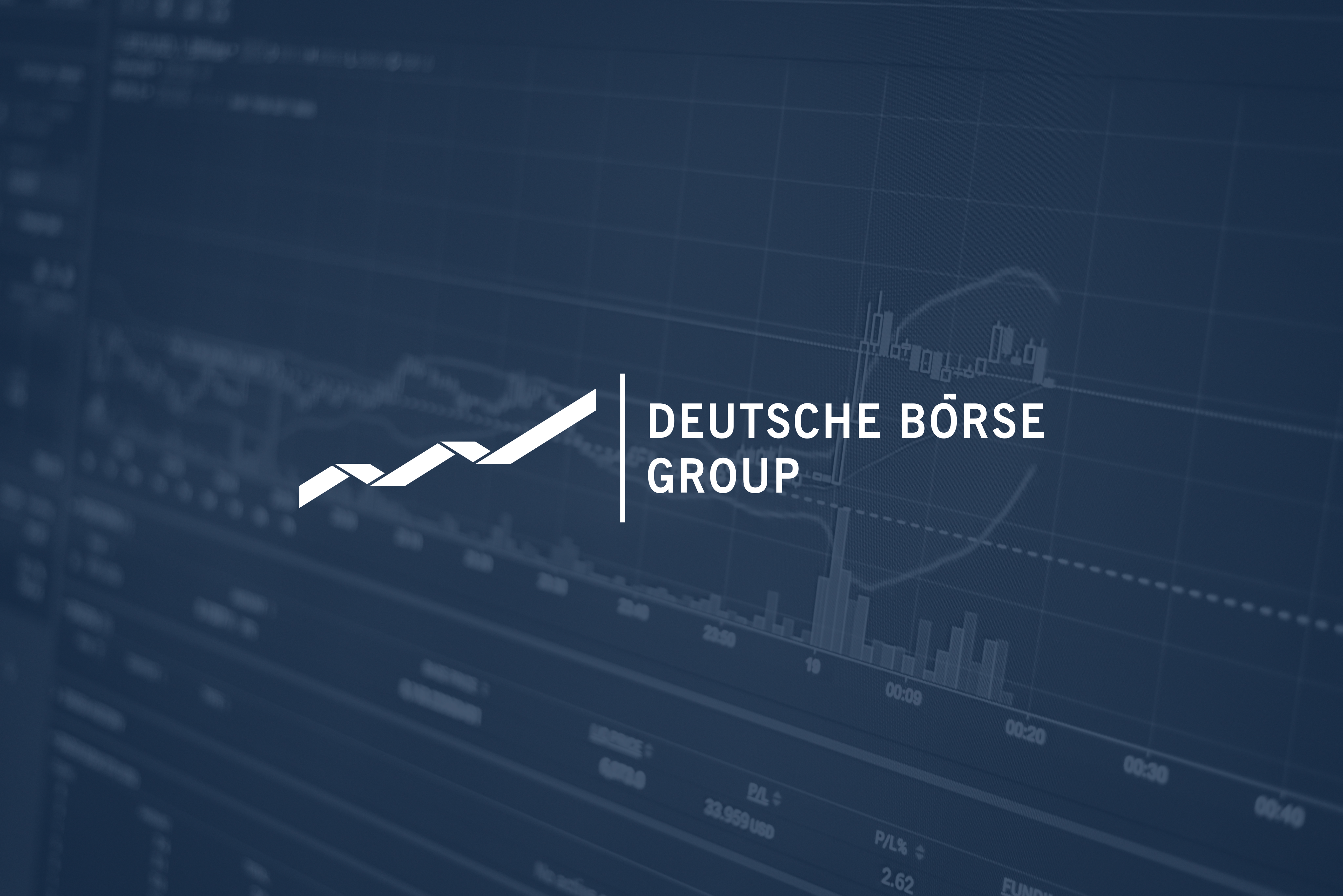 Want to learn how Digital Asset can transform
your business

?

One of our specialists will be in touch to give you a firsthand look at what Daml can do.