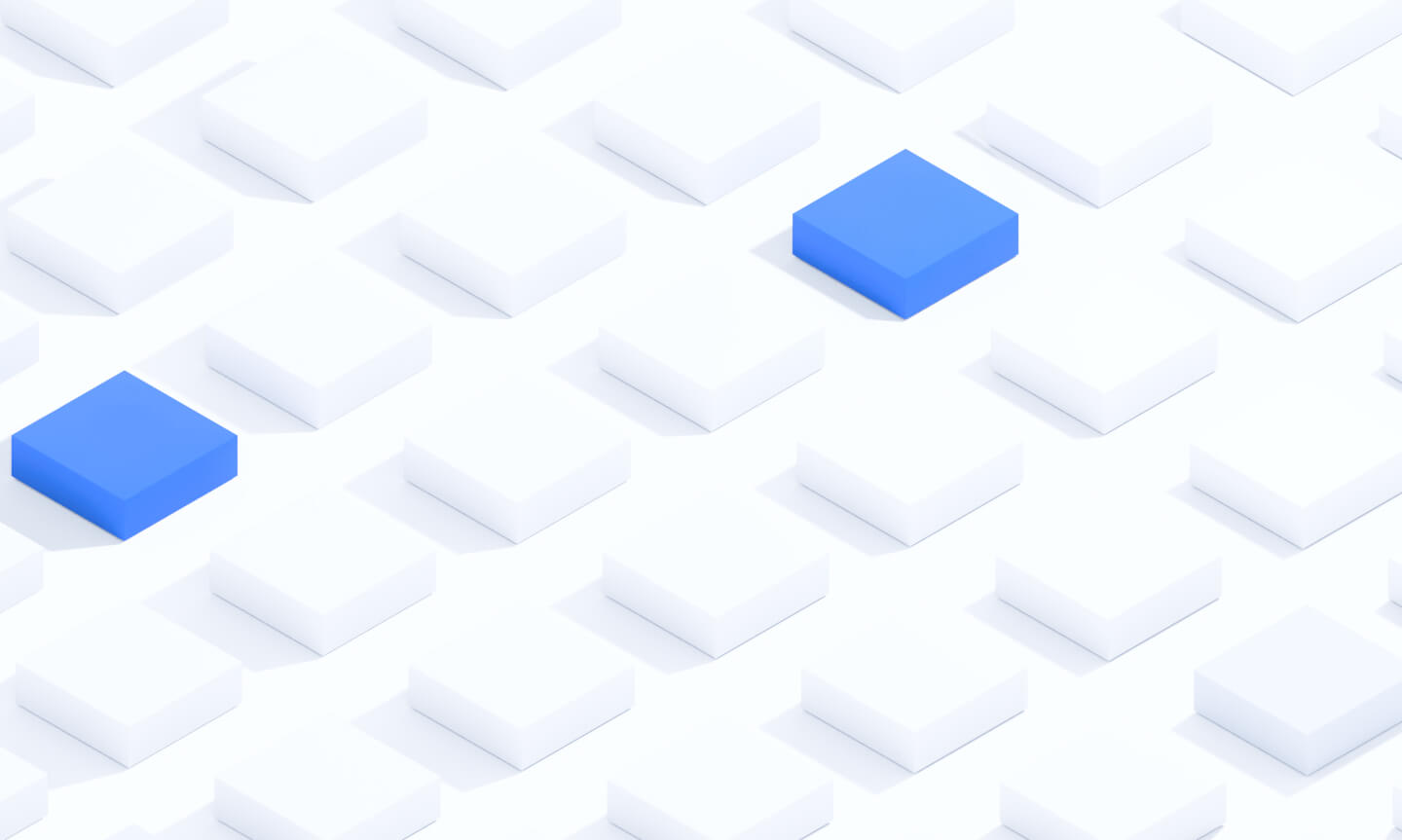 Daml is a next-generation application platform like you've never seen before. Anyone can write simple, concise, multi-party applications, and deploy them to the infrastructure of their choice.
Get Started with Daml Connect
Future-proof
Daml applications let you focus exclusively on business logic, are easy to write, easier to change, and are correct the first time.
Productive
Do more with less -- Daml does the heavy lifting so you can focus on shipping software today.
Developer-Driven
Built by developers to bring you the best that frameworks have to offer so you can create thoroughly tested apps you can trust in a fraction of the time you would with a traditional toolchain.
Platform
Daml is open source and employs platform-agnostic APIs and standard protocols, making it easy to integrate with your current technology stack.
The Daml language
The Daml language is all business, with a powerful type system, data model, fine-grained permissions, scenario-based business logic, and testing.
The Daml Runtime
The Daml runtime is built on deterministic execution, with powerful abstractions, authorization, accountability, and atomic composability that prevents double spending, and a comprehensive need-to-know privacy model integrated throughout.
Daml Connect
Daml Connect is a complete toolchain including IDE integration with Visual Studio Code, an integrated simulation tool for fast and comprehensive testing, and auto-generated APIs for connecting to your Daml applications with Java, Python, and JavaScript.
The Daml Marketplace
Apps Ready To Go
The Daml Marketplace is a showcase of fully-functional pre-built applications, data models, and solutions across every industry that you can use today with your own applications. Jump start your next project with Daml.
Daml Driven
Insights from beyond the ledger
Read up on the latest Daml developments from our engineering team, and hear stories from the community on the blog — Daml Driven. Here's a few of our latest posts: