Digital Asset is changing how businesses and markets interact
Technology and trusted data are critical to success in an increasingly interconnected global economy—yet the software and systems underlying services and commerce are isolated, disconnected, and inefficient. Our technology works across traditional boundaries, creating interconnected networks where information and value flow freely.
Who we are and what we do
Digital Asset is helping our customers forge seamless connections, drive growth, and reduce risk.
We reshape businesses and workflows with solutions that power innovation. Our technologists and experts come from the markets we serve, giving us deep industry knowledge and insights into the problems our customers face.
Our commitment
Our mission is to deliver software and services that create a thriving, interconnected ecosystem. Our vision is the Global Economic Network.
Today's blockchains provide a partial solution to the problem of siloed data, as they synchronize transactions between participating users. Still, boundaries remain between different blockchain deployments and between blockchains and traditional IT systems.

What is needed to overcome these market and technological hurdles is a new network-of-networks—one that not only grows economic value, but that also enables it to flow freely, securely, and with strict privacy, across interconnected systems. We call this the Global Economic Network.
The Digital Asset difference
What makes us unique
Our customers and partners are organizations forging connections and driving value with data that crosses business boundaries
Our partners
Digital Asset is supported by partners who are driving global innovation
We have extensive relationships with leaders in consulting, ISVs, and distribution, offering access to solutions that integrate fully with our application stack.
Executive leadership
Unique expertise, extensive experience
Yuval Rooz
Co-Founder and CEO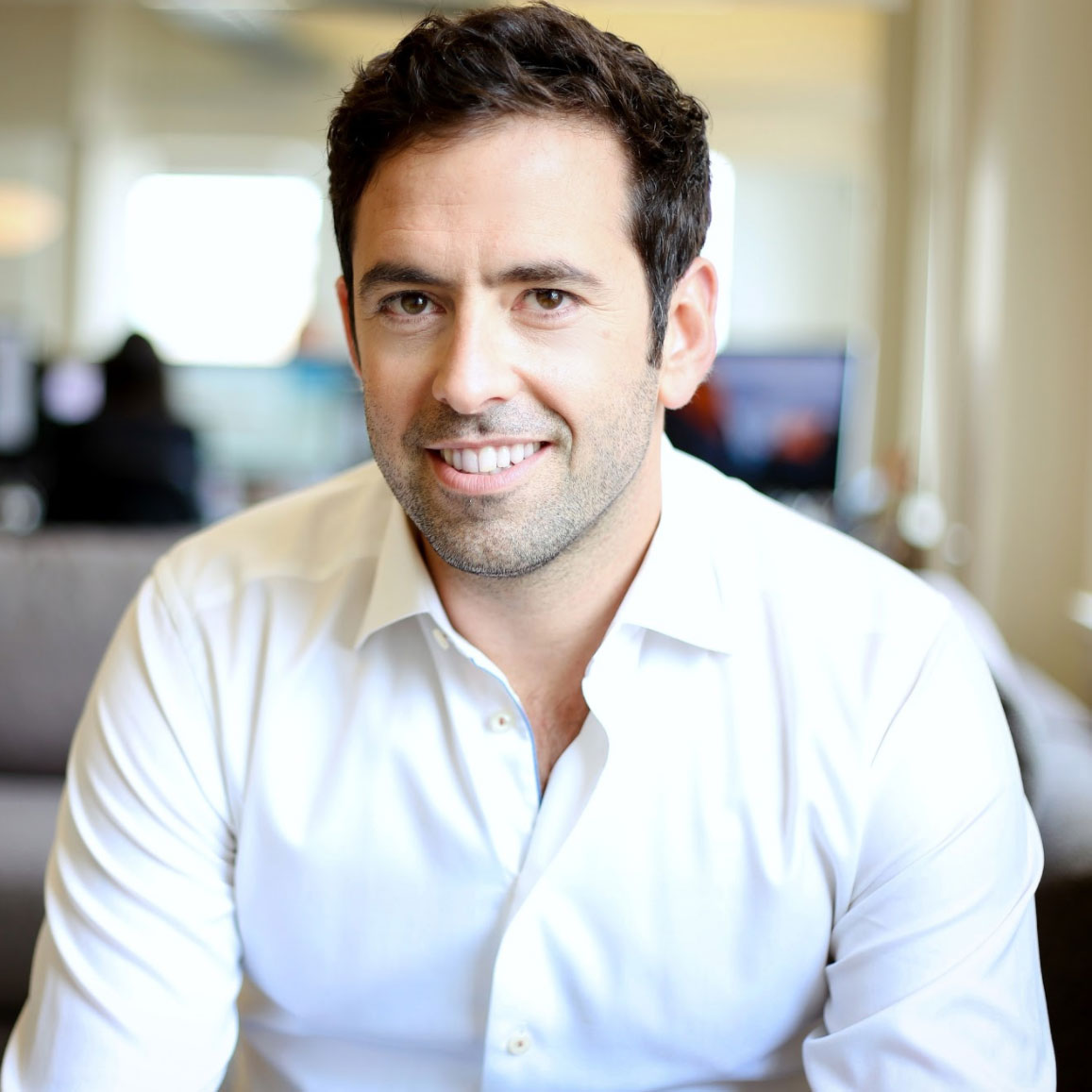 Yuval is one of the Founders of Digital Asset. Previously, he served as both the CFO and COO. In this capacity, Yuval hired the majority of the company's executive leadership, established its global presence, and oversaw its acquisition of four technology startups. Prior to DA, Yuval held positions at Citadel and at DRW Trading, where he managed an algorithmic trading desk and helped launch DRW Venture Capital.
Eric Saraniecki
Co-Founder and Head of Strategic Initiatives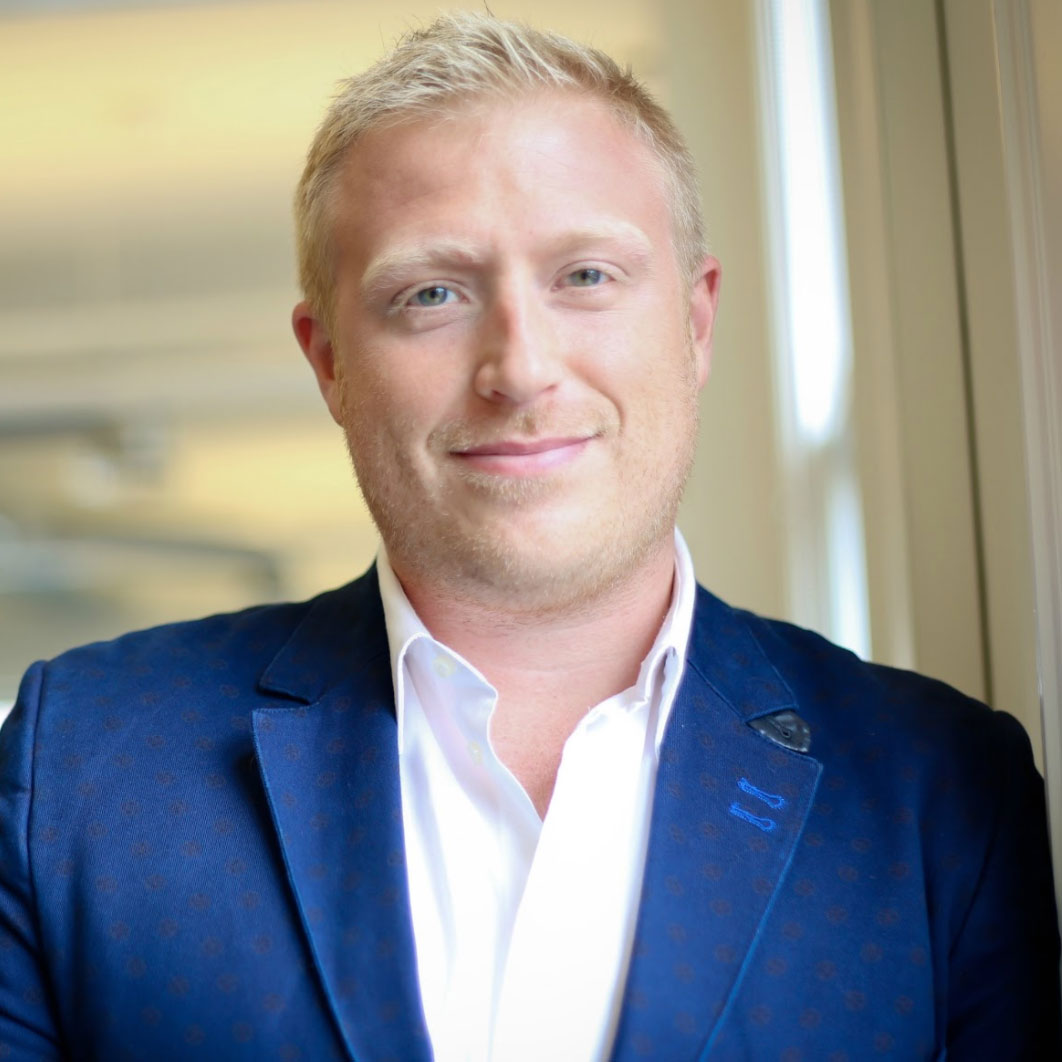 Eric is one of the Founders of Digital Asset. Prior to DA, Eric built a trading desk at DRW trading that specialized in illiquid commodity markets and co-founded Cumberland Mining, one of the largest crypto-asset liquidity providers in the world.
Shaul Kfir
Co-Founder and Chief Operating Officer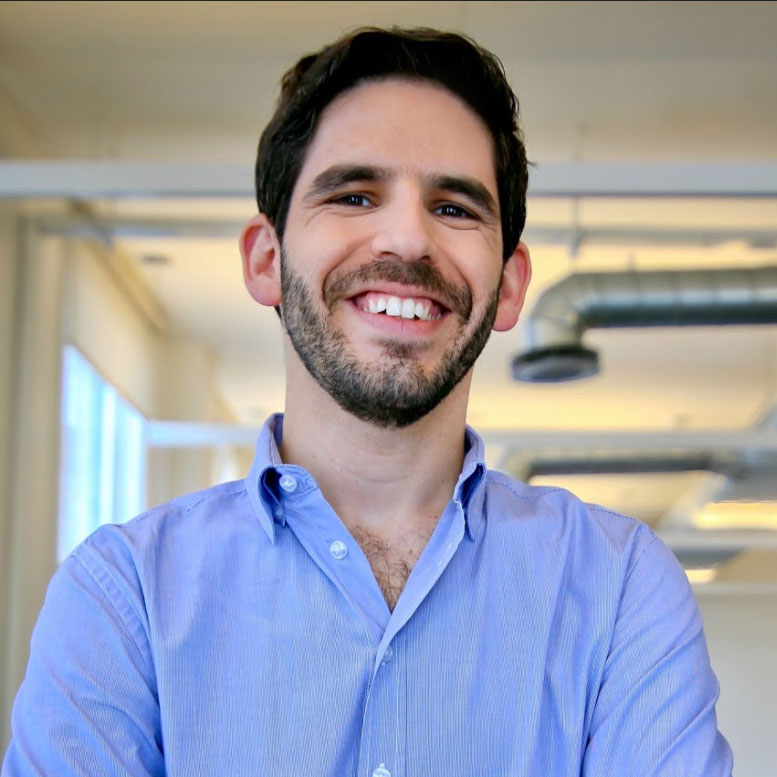 Shaul is one of the Founders of Digital Asset. He is a software engineer with a background in research cryptography, implementing Zero Knowledge Proof protocols for Secure Computational Integrity and Privacy (SCIP). Previously, he served as CTO for two startups in Tel Aviv. Shaul is a former Lieutenant Commander in the Israeli Navy. He was also a team member of the SCIPR cryptography lab and a visiting scientist at MIT CSAIL.
Derek Henninger
Chief Technology Officer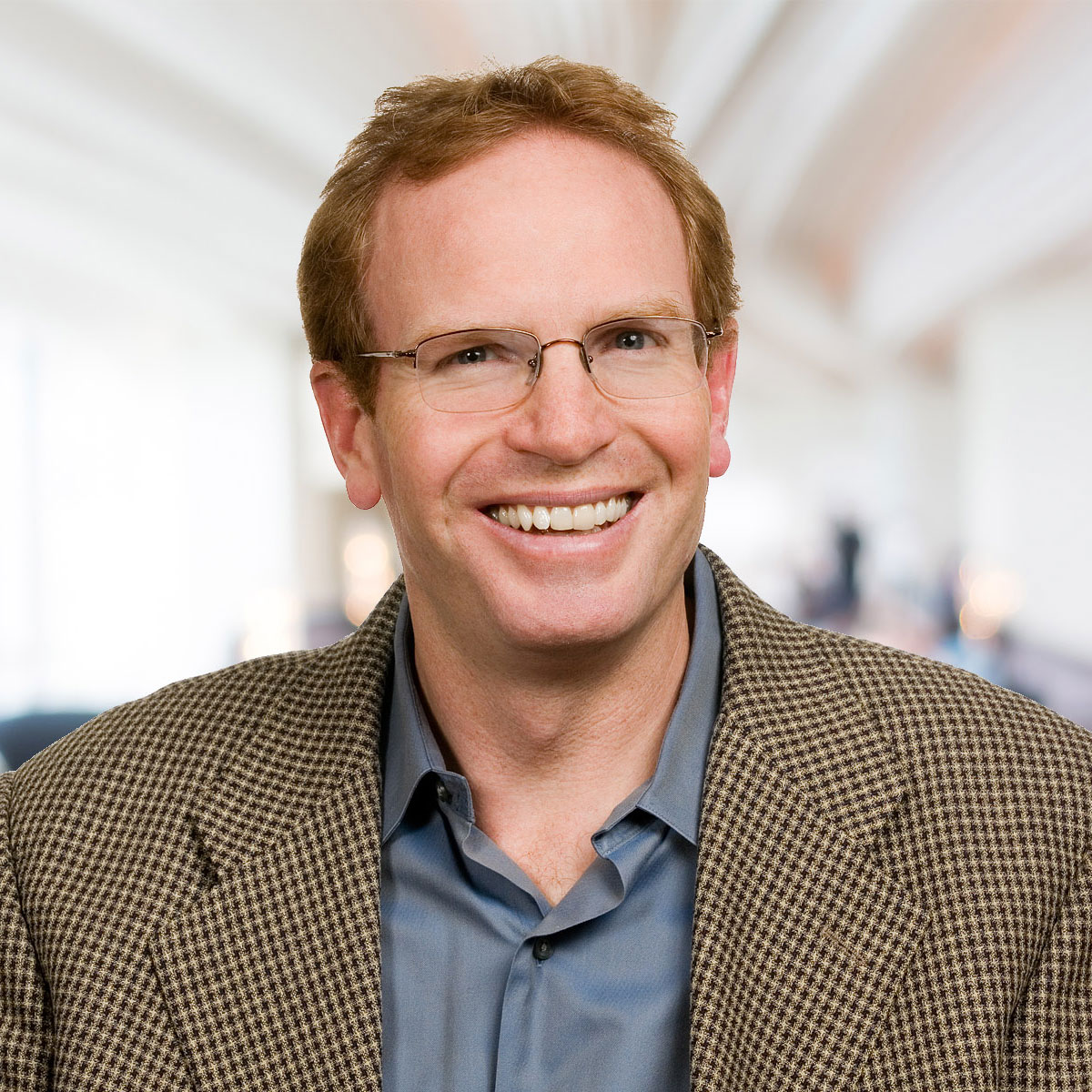 Derek has extensive experience in enterprise software in a multitude of roles and responsibilities, heading Engineering, Support, Professional Services, Sales Engineering, Customer Experience, and Sales. Derek co-founded Persistence Software. Most recently, Derek was VP of Engineering at Lightbend.
Edward Newman
Chief Information Security Officer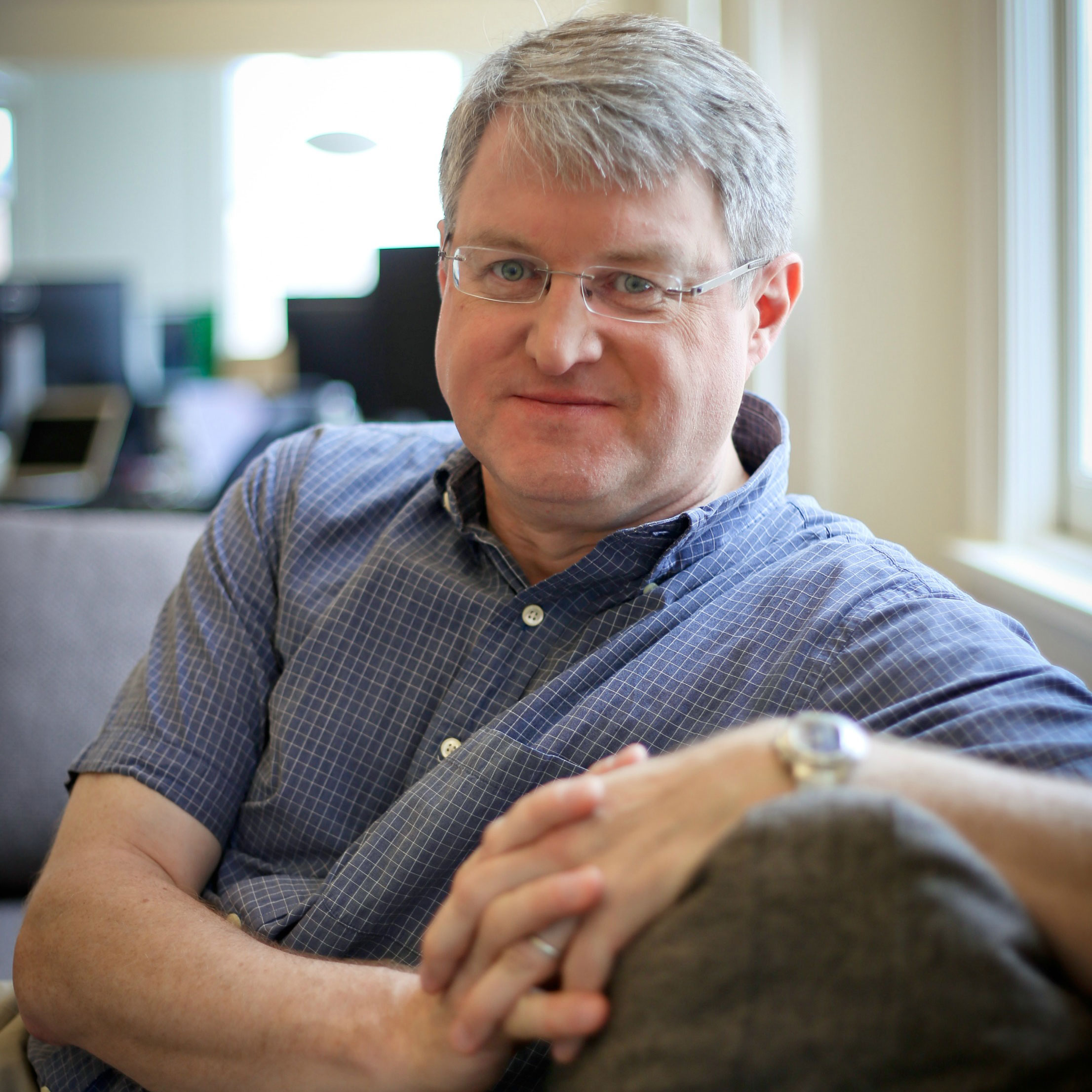 Edward spent more than 20 years as a senior engineering manager at leading global financial services firms, including Merrill Lynch and Goldman Sachs. Edward has broad experience across security engineering, risk management, critical infrastructure and system management and monitoring. Edward successfully achieved the SOC2 Type II examination for Digital Asset.
Emnet Rios
Chief Financial Officer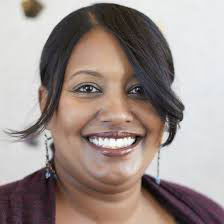 Emnet has over 20 years of experience leading Finance and Operations organizations for both enterprise and early stage companies. Prior to Digital Asset, she spent over 10 years with the Royal Bank of Scotland where she was heavily involved in the bank's restructuring efforts following the global financial crisis. Earlier on in her career, Emnet spent five years at IBM in various leadership roles at the firm's corporate headquarters in New York.
Kelly Mathieson
Chief Business Development Officer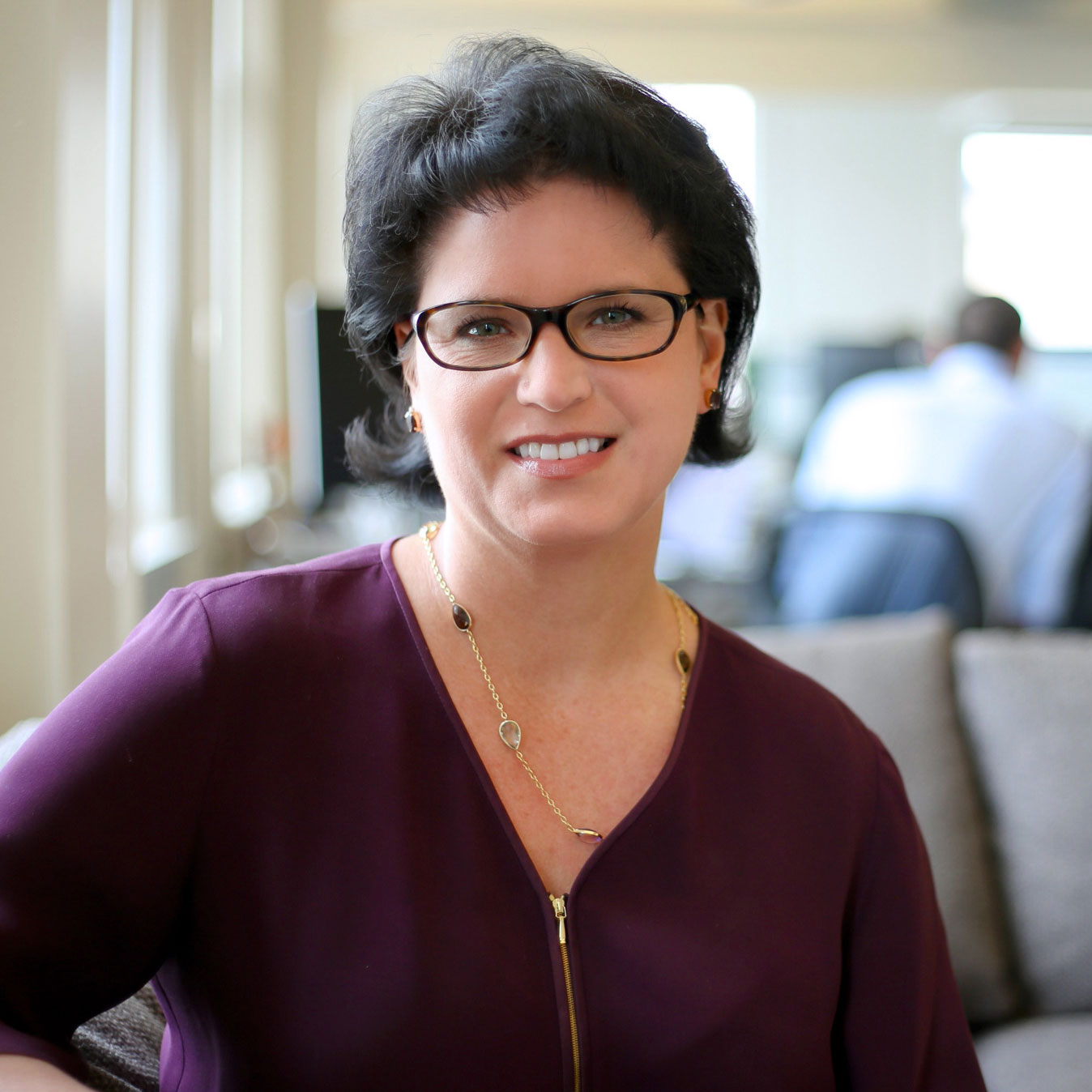 Kelly spent 26 years at JPMorgan Chase and three years at Goldman Sachs. Kelly's roles at JPM have included Head of JPMorgan's Global Collateral Management and Securities Clearing businesses, Head of Global Custody Product, Head of Online Brokerage Product Asset Management, and others. She was also instrumental in aiding the Federal Reserve Bank of New York with the tri-party repo reforms post-2008. Kelly also serves on the Susan G Komen - Greater NYC Board.
Manoj Ramia
General Counsel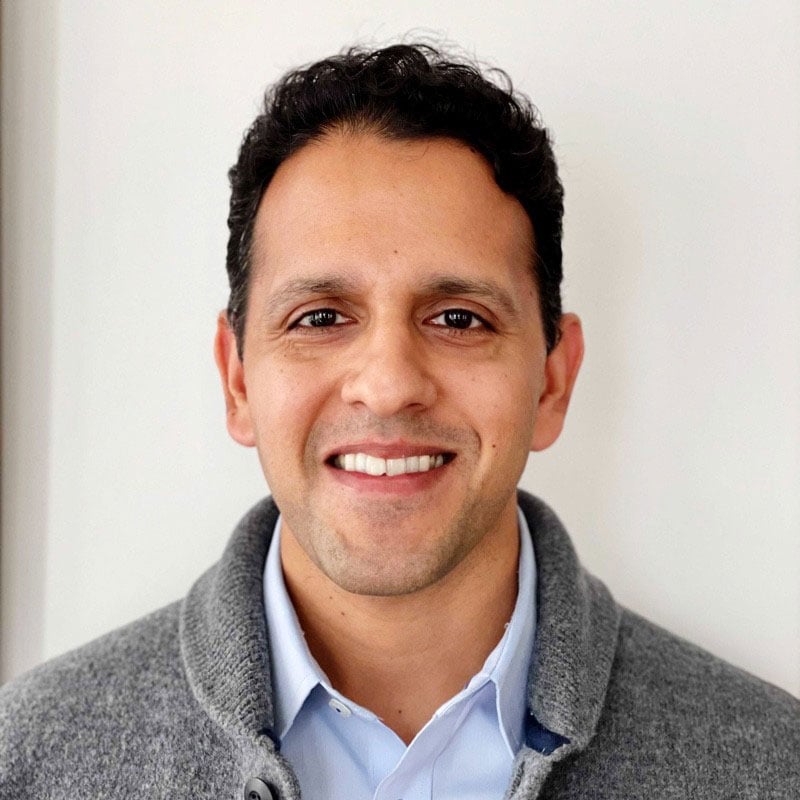 Manoj has over a decade of experience as a strategic legal advisor to technology companies and investors. He began his legal career at Kirkland & Ellis and was most recently at Goodwin Procter before joining Digital Asset. Manoj has extensive experience in structuring and negotiating complex technology transactions, venture and private equity investments and M&A deals.
Marc Silberstrom
Chief Sales Officer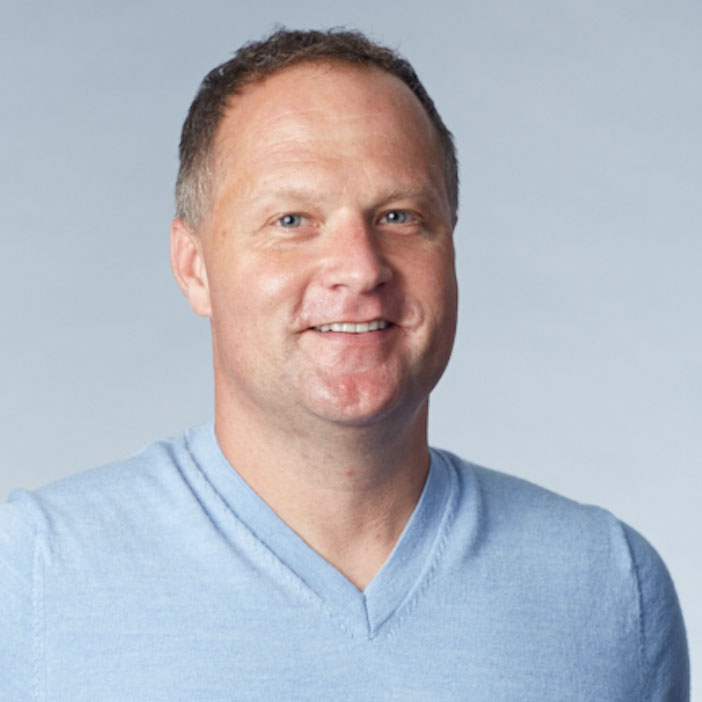 In his role as Chief Sales Officer, Marc comes to Digital Asset with 25 years of experience in enterprise sales. Prior to Digital Asset, Marc was the Global Vice President of Sales at Salesforce Maps, where he oversaw the M&A integration of his prior company, MapAnything, where he served as Global Chief Revenue Officer. Prior to MapAnything, Marc served as Vice President of Worldwide Sales at Clari. During his tenure at Clari, Marc was responsible for 300% year over year growth in his final year with the organization. Prior to Clari, Marc was the Vice President of Sales at Sprinklr (NYSE: CXM). During his Sprinklr tenure, Sprinklr scaled from 50 to more than 1,500 employees and a multibillion dollar valuation.
Elizabeth Towler
Chief Marketing Officer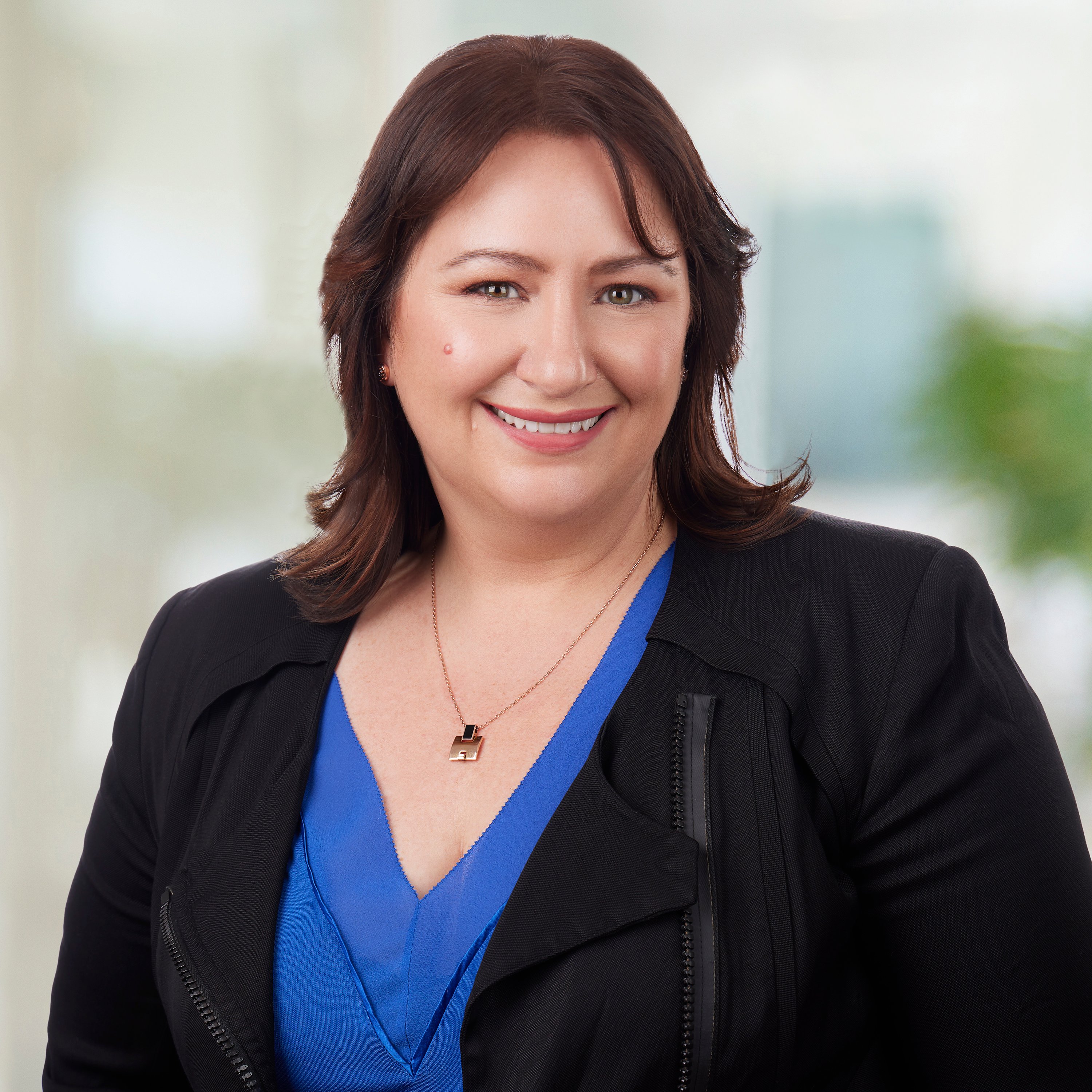 Liz is a highly experienced marketing executive with over two decades of expertise leading teams across global financial institutions, market infrastructures, and technology startups. Her career includes strategic marketing, digital, and transformation roles at ASX, Citi, Deloitte, and Reuters. Liz has a proven track record of delivering commercially-focused marketing strategies that are creative, data-driven, and agile.
Bernhard Elsner
Chief Product Officer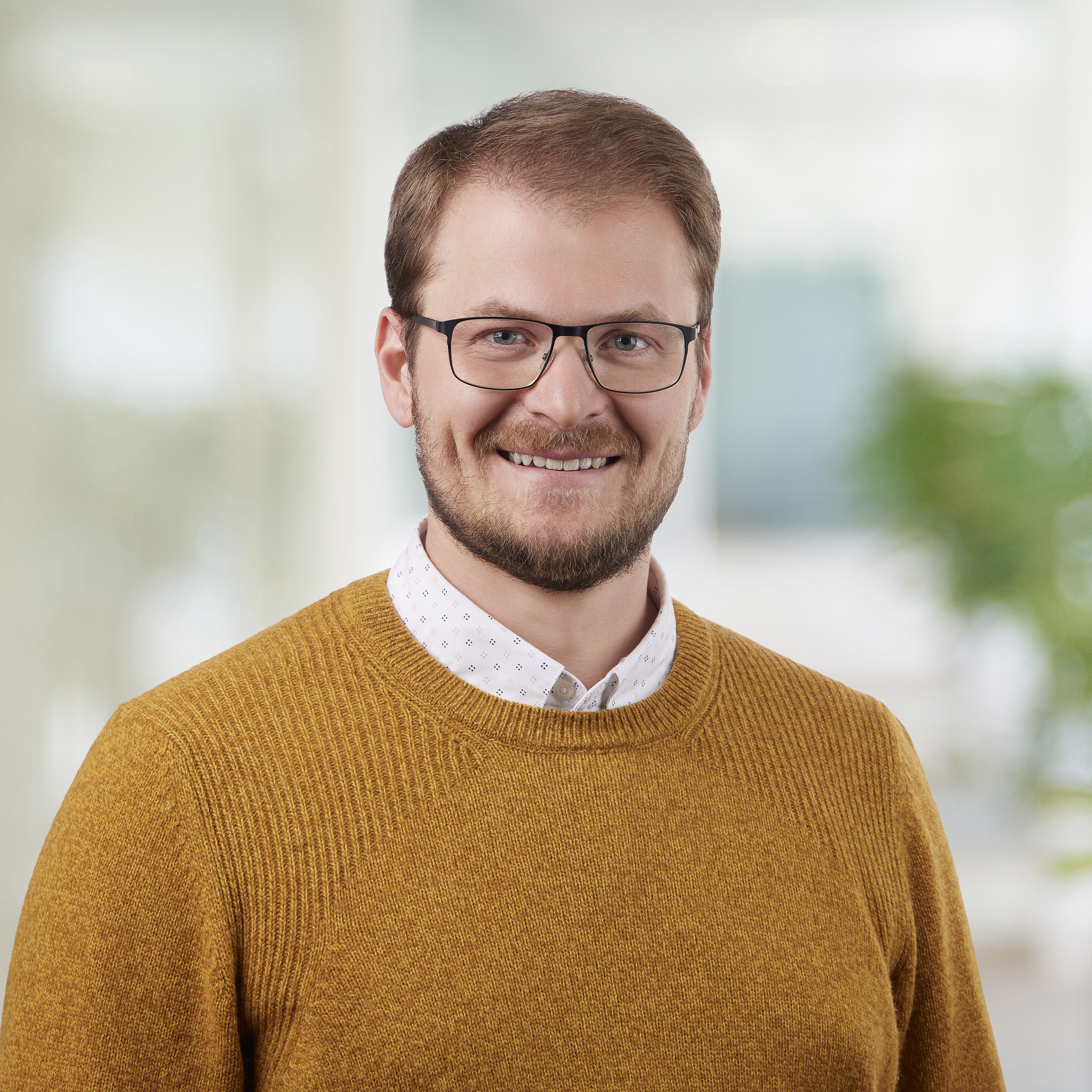 Bernhard is a DLT specialist with over a decade of product management experience. He previously led product management for Daml and is now focused on refining the portfolio with additional products, features and services for finance markets. Bernhard holds a D.Phil from the University of Oxford and previously worked on underwriting and pricing systems at Swiss Re.
Situated in the markets we serve
Digital Asset has six offices around the world. Our global mission is supported by a global team.