About
Digital Asset
Our Vision:
A global economic network of seamlessly
interconnected businesses where value flows as freely as information.
Our Mission:
To deliver software and services that create a thriving, interconnected ecosystem.


The Digital Asset Difference
Digital Asset designs and delivers technology that reshapes legacy systems and workflows into efficient, secure, and interconnected applications. Digital Asset's industry and technology experts come from the markets we serve, giving us deep knowledge and insight into the problems our customers face. We work closely with customers to drive measurable business value and help them enhance their business through a mesh of connected networks.
Daml, Digital Asset's core technology, is a platform for building multi-party applications. It extracts and simplifies business processes to make data accessible and optimizes workflows using smart contracts.
What makes us one of a kind?
Technology
Digital Asset designs and delivers technology that enhances legacy systems and workflows with efficient, seamless, secure, and interconnected applications.
Expert Services
Digital Asset enables organizations to reimagine business operations by providing solutions, vision, and advice based on deep market and technical expertise.
Interconnected Networks
Digital Asset creates connected, global virtual networks that solve complex, deep-seated business issues and drive opportunity and innovation.
Backed by global innovation leaders

Digital Asset is backed by 20 strategic investors, including leading financial and technology companies that are uniquely positioned to help drive the adoption of Digital Asset's technology on a global scale.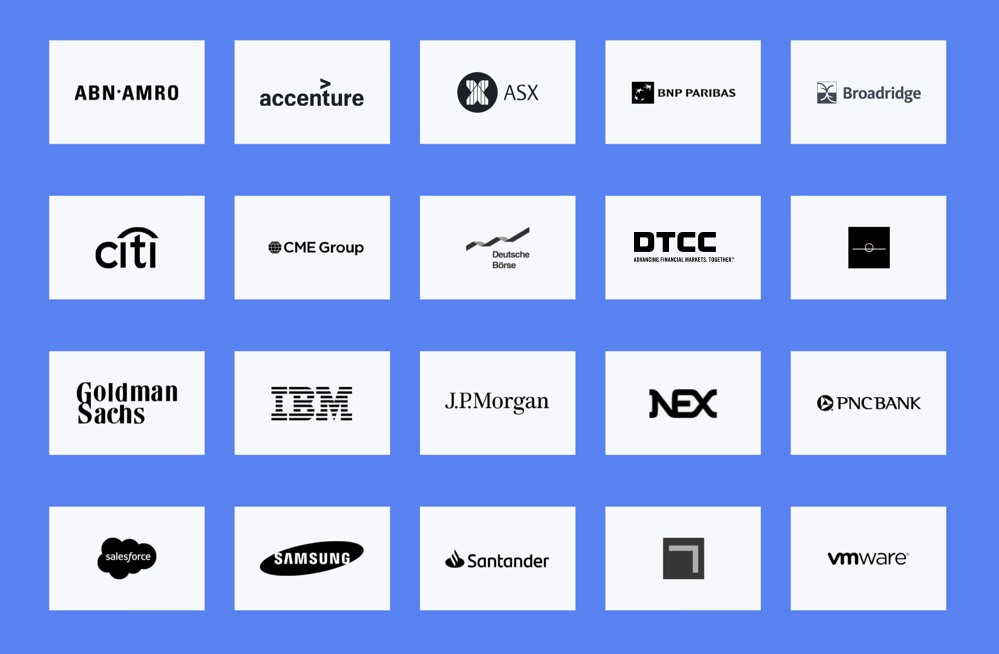 Global Partnerships

Digital Asset has extensive relationships with with leading consulting, ISV, and distribution partners to offer access to solutions that fully integrate with our application stack.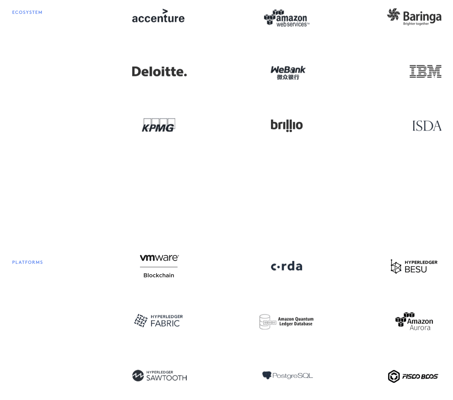 Located in six offices around the world
New York City
4 World Trade Center
150 Greenwich Street, 47th Floor New York, NY 10007, USA
London
1 King William Street
1 King William Street, London, EC4N 7AR United Kingdom
Zurich
Thurgauerstrasse 40
Thurgauerstrasse 40, 8050 Zurich, Switzerland
Budapest
Dohány utca 33.
Dohány utca 33., 1074 Budapest
Sydney
20 Bridge Street
Level 12, 20 Bridge Street, Sydney, NSW, 2000, Australia
Hong Kong
Level 76, The Center
Level 76, The Center, 99 Queen's Road, Central, Hong Kong