Daml provides
the competitive edge you need to get to market fast with a team and technology that you can trust.
Deliver innovation & business impact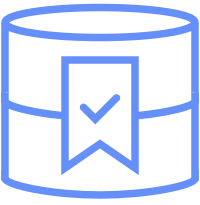 Future Ready
Deliver practical applications and roadmaps that are fully portable across a variety of persistence layers and can interoperate across networks. Daml's built-in authorization and disclosure mechanisms also simplify your application and reduce potential for errors.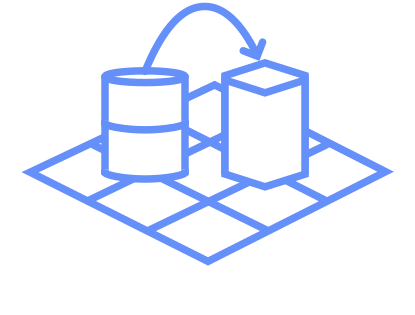 Marketplace
Promote your proprietary Daml solutions to generate interest from our growing community and collect leads. Leverage open source libraries and solutions developed by Digital Asset to improve your time to market.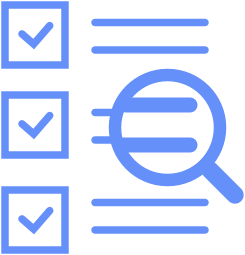 Structured Program
Receive program benefits including training, co-marketing, and commercial leads. You decide the pace. The program is tiered by technical expertise, certifications, co-marketing activity, and sales performance. Incentives are defined by tier. The program is also segmented by your focus on services, products or platforms so you get a tailored experience.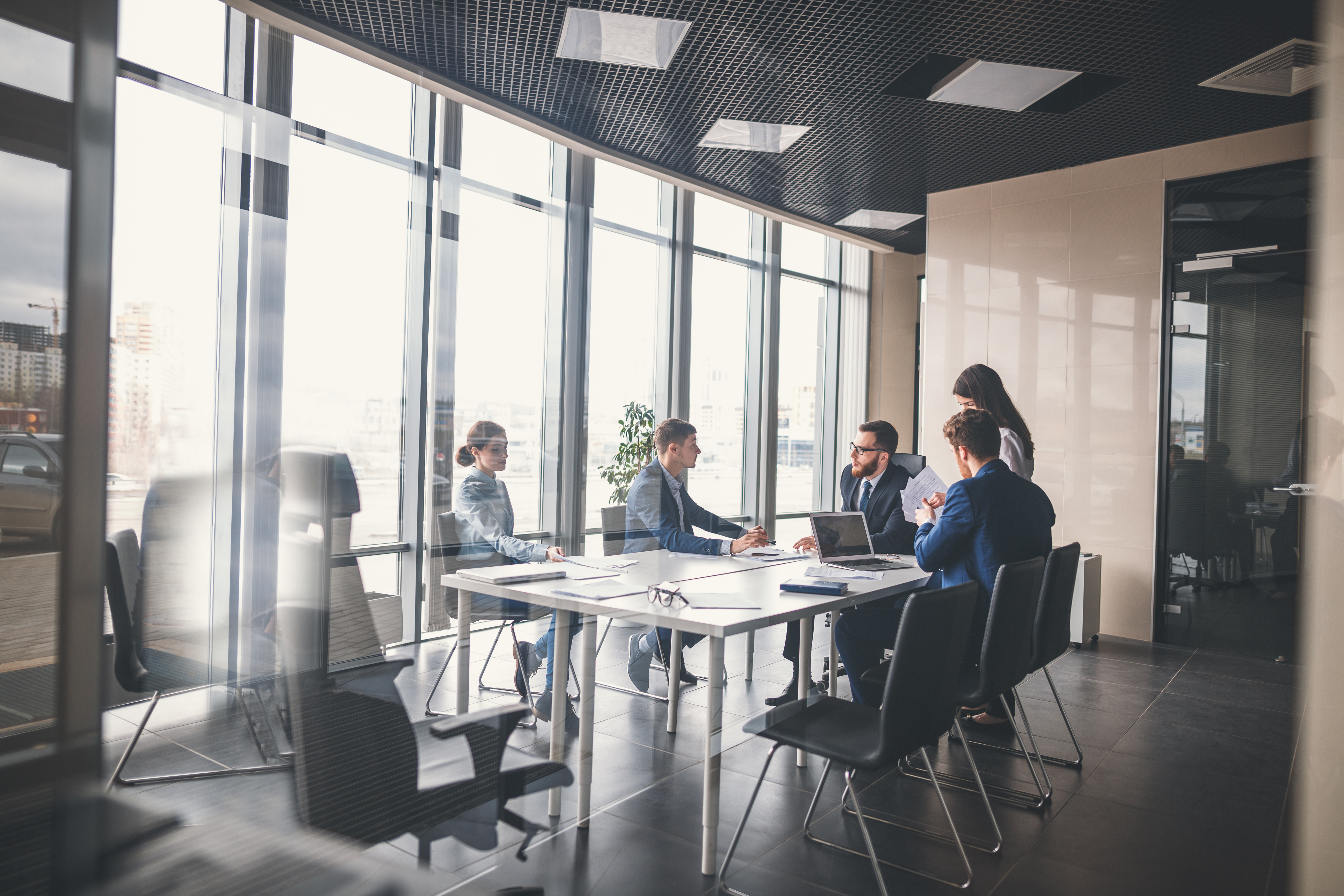 Tailored for you.
The program has multiple tiers so you can set your own pace. We'll be there every step of the way to enable you to deliver innovation and business impact to clients.
View the Program Brochure
Community
The entry level of the program does not have any formal requirements for technical, sales or marketing performance. Ideal if you are starting out and planning your own growth strategy.
Foundation
Partners that advance to the Foundation level are engaging in go to market planning and execution. They have acquired technical certifications, and executed successful co-marketing and sales campaigns.
Advanced
Partners in the Advanced tier have demonstrated significant field engagement, advocacy, technical certifications, marketing, and sales activity. They have also built up Daml expertise in multiple solution areas.
Program Benefits
The program offers benefits and resources such as technical and sales trainings, revenue and brand marketing, and sales planning and execution. The benefits are commensurate with the tier you qualify for. As your tier level rises, so do your benefits.
Sales &Technical Trainings
Access a mix of on-demand, virtual, and in-person trainings to build your Daml expertise and get coaching on planned solutions. There are a variety of free and paid training packages and workshops available to select from.
Revenue & Brand Marketing
Access and co-brand white labeled content for client campaigns, post solutions on our marketplace, publish blogs, conduct joint webinars, get support for your public announcements, build a joint events strategy including DA sponsored and hosted events.
Sales Planning & Execution
As you demonstrate Daml implementation and solutions expertise, enjoy various sales benefits such as leads routing, joint presentations to clients, engaging in custom solution creation, opportunity management, and field planning
Want to see more?
Want to learn more about the Daml difference? Click below to continue exploring.
Continue exploring