Creating an industry-driven, single source of truth for securities finance lifecycle events with EquiLend 1Source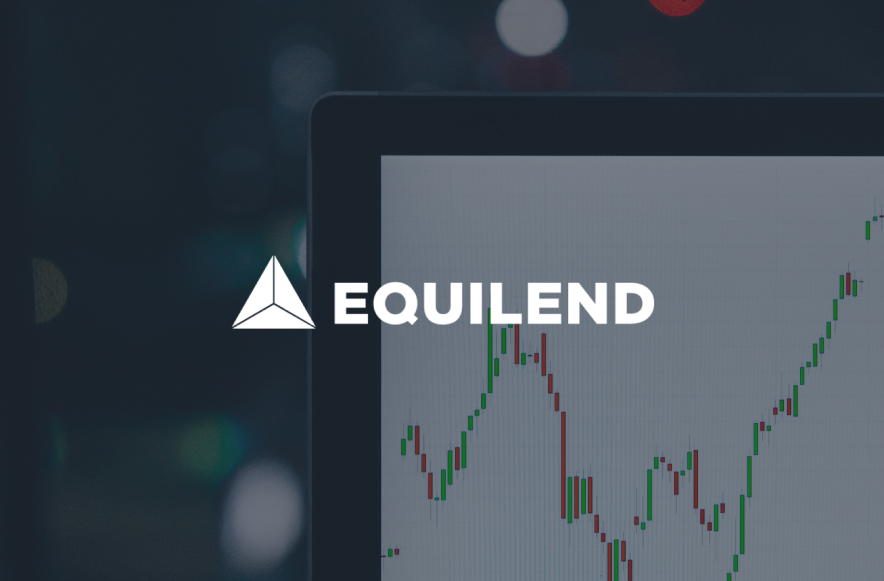 The challenge: Addressing market inefficiencies and risk to fully realize the potential of securities financing
While essential for liquidity in global markets, securities financing processes are fraught with risk and inefficiencies. Like other post-trade events, it involves a complicated network of inconsistent and siloed infrastructure across counterparties and intermediaries. Friction is introduced at every step, creating the potential for delivery fails or default, the erosion of profit and a heightened demand for safeguards in the form of margin, collateral and indemnification.

Each loan is subject to different legal agreements, market policies/protocols, and risk management strategies. Counterparties are often working with inaccurate or out-of-sync information due to miscommunication or a lack of upfront agreement, requiring constant reconciliation across multiple systems of record. Since lending transactions are difficult to observe, particularly for the ultimate beneficial owners/asset owners, corporate action servicing is challenging.

With low profit margins, high capital costs, and hard-to-manage inventory, securities financing is not achieving its potential. The gap is enormous: of the estimated $25 trillion in demand for borrowing, only ~$2.6 trillion, or 10%, is being met with securities on loan due to legacy system limitations. Moreover, direct and indirect costs are high. Traders spend up to 10% of their time addressing trade and reconciliation breaks, P&L is reduced, decisions are made on poor information, and regulatory fines are common.

As a premier end-to-end trading service for more than 110 firms handling 80% of securities lending trade volume, EquiLend is uniquely positioned to resolve core industry pain points identified by a cross-industry working group.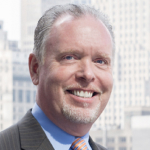 Brian Lamb
Chief Executive Officer
"This is a once-in-a-generation opportunity to rethink the use of resources in securities finance. EquiLend and 1Source will result in extraordinary savings industry-wide through technological efficiencies and the opportunity to redeploy human capital into more productive and profitable workstreams."
The solution: A golden source for trade terms and agreements between all parties, eliminating reconciliation and resultant settlement failures
1Source delivers a single source of truth for all trade data to create efficiencies for the agreement and disseminate trade terms between all parties. With a golden record based on distributed ledger technology, counterparties will always be working with the same transaction details. This eradicates both reconciliation breaks and the settlement failures that stem from them, freeing the industry to grow.
1Source is being deployed in phases to address the most significant risks early while minimizing upfront costs. Future deliverables will include trade affirmation and confirmation, along with any post-trade lifecycle events.

Daml smart contracts and distributed ledger technology are solving key business operations and technology challenges. Contracts, master records, lifecycle transactions, data consistency and counterparty notification are embedded in smart contracts, with data segregated based on specified parameters to meet privacy requirements. The ledger maintains an atomic state with immutable transaction history, along with rigorous security across a highly available, scalable and configurable system.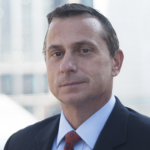 Ken DiGiglio
Chief Information Officer
"Working with Digital Asset affords us the opportunity to tackle some key challenges, giving market participants—especially traders—more time to focus on moving the funds, rather than spending 10% of their time dealing with trade breaks."
Want to learn how Digital Asset can transform your business?
EquiLend 1Source is designed to abstract complexity and ease integration for all market participants
From the start, 1Source is designed to be open to all market participants and interoperable. The industry, and every participant, can realize the benefits of workflow improvements and cost / efficiency savings.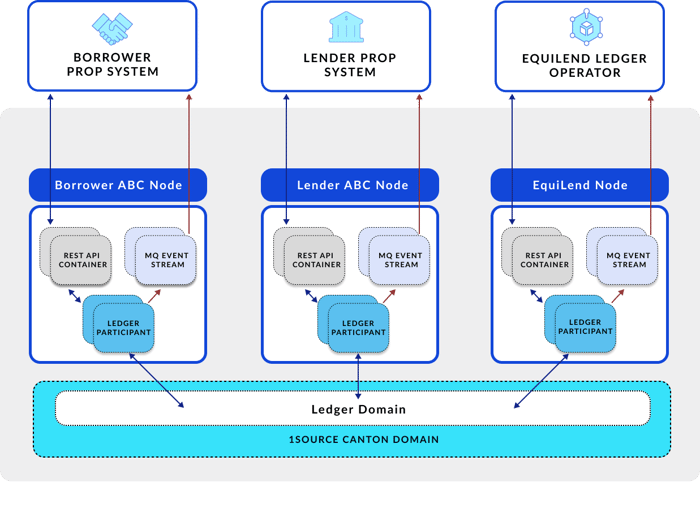 Outcomes
From the start, 1Source is designed to be open to all market participants and interoperable. The industry, and every participant, can realize the benefits of workflow improvements and cost / efficiency savings.

Better trading decisions
More informed trade decisions, based on accurate contract terms and golden source reference data.

Faster settlement
Timeframes improve with the elimination of contract term discrepancies that impact settlement.

Fewer errors and disputes
Removing accrual errors puts an end to potential losses based on misinformation.

Reduced fees
Third-party comparison services are no longer required to resolve disputes.

Enhanced productivity
Traders spend less time resolving reconciliation breaks and reacting to settlement fails. Operational efficiency improves, allowing staff to reallocate time to higher value activities.
EquiLend 1Source is positioned to address many of the current and proposed regulatory requirements impacting the securities lending industry. Participants using 1Source will also be able to connect to other Daml-built post-trade solution, extending their network of solutions.
About EquiLend
EquiLend is a global financial technology firm offering trading, post-trade, data & analytics, RegTech, and platform solutions for the securities finance industry. EquiLend has offices in North America, EMEA, and Asia-Pacific and is regulated in jurisdictions around the globe.
Want to learn how
Digital Asset can transform

your business

?
One of our specialists will be in touch to give you a firsthand look at what Daml can do.