Realize the full economic value of a more interconnected world
Digital Asset empowers the world's most innovative organizations to work across traditional boundaries with applications that enable information and value to flow freely, in a global, connected network.
New Global Blockchain Network for Financial Markets and Institutional Assets
Powered by Digital Asset and supported by market participants, the Canton Network is an open blockchain network with the privacy and controls required for highly regulated industries.
The world's most innovative enterprises are working with us to change how businesses and markets interact


Our Products
Digital Asset's products are built on Daml, our core technology and the leading platform for building and running sophisticated, multi-party applications. Daml applications run on Canton, a scalable, privacy-enabled blockchain.
Daml Enterprise enables global connectivity and synchronization, helping you get to market quickly with full-stack, multi-party solutions that scale as your business needs evolve. Supported by our industry experts 24/365.
Rapidly build and deploy scalable applications with the reliability of a fully managed cloud environment. Daml Hub allows you to experiment with new, differentiated features without the added costs of handling production operations.
Featuring unparalleled privacy and a best-in-class SDK, Daml ensures all participants in an application stay in sync and have access to reliable, real-time data
Explore how our customers are using Daml
Featured customer story
Goldman Sachs
Goldman Sachs is using Daml to develop its end-to-end tokenized asset infrastructure supporting the digital life cycle across multiple asset classes on permissioned and public blockchains.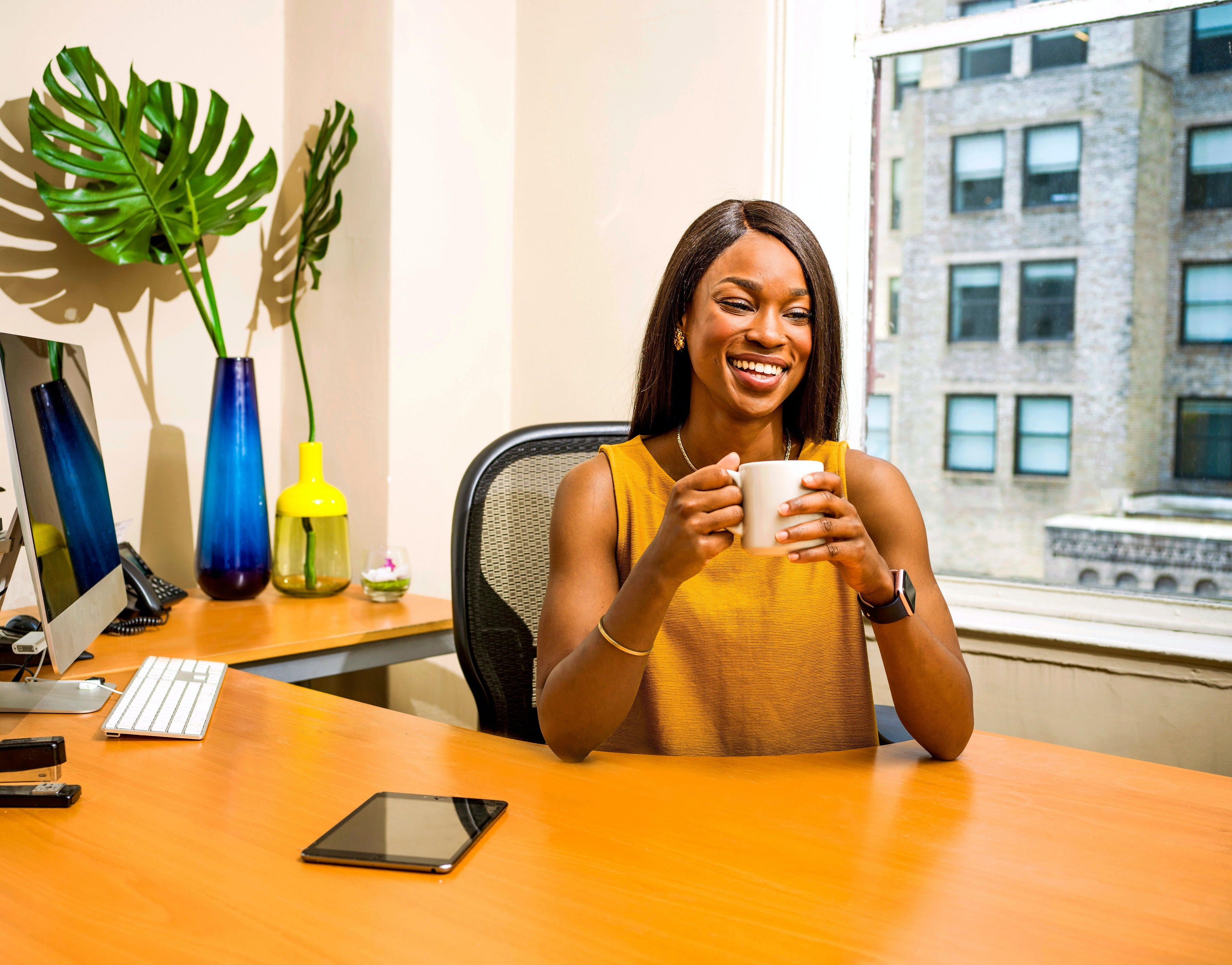 Developers
We provide the tools, resources, and community that
developers deserve.