Digital Asset

changes how businesses and markets interact.
Our technology works across traditional boundaries, creating interconnected networks where information and value flow freely.
Our multi-party application framework, Daml, accelerates the ability of leading organizations in industries such as financial services, insurance, supply chain management, and healthcare to work across traditional boundaries.
Digital Asset designs and delivers technology that reshapes legacy systems and workflows into efficient, secure, and interconnected applications.
Daml, Digital Asset's core technology, is a platform for building multi-party applications. It extracts and simplifies business processes to make data accessible and optimizes workflows using smart contracts. With Daml, different partiesㅡfrom teams in a business to separate organizationsㅡshare a real-time understanding of data and status. This eliminates duplicate processing and manual reconciliation, provides reliable data and audit trails, and creates a foundation for innovation.
Ready to see how Digital Asset can help transform your business?
Forge seamless connections by enabling data to cross business boundaries.
Digital Asset simplifies the ability to connect to existing systems, holistic enterprise solutions, or other infrastructures. By sharing a single source of truth across different systems, organizations can improve processes and drive growth.
Drive growth and reduce risk with enhanced, efficient workflows.
Digital Asset helps businesses manage inherently interconnected activities. With contractual agreements and multi-party workflows that span different systems, the right parties have access the right information at the right times.
Reshape today's business with solutions that speed time to market and power innovation.
Digital Asset helps institutions create flexible technology solutions that can be deployed today and leveraged tomorrow. Applications can be developed to work within an organization or across an ever-broadening global economic network.
GET IN TOUCH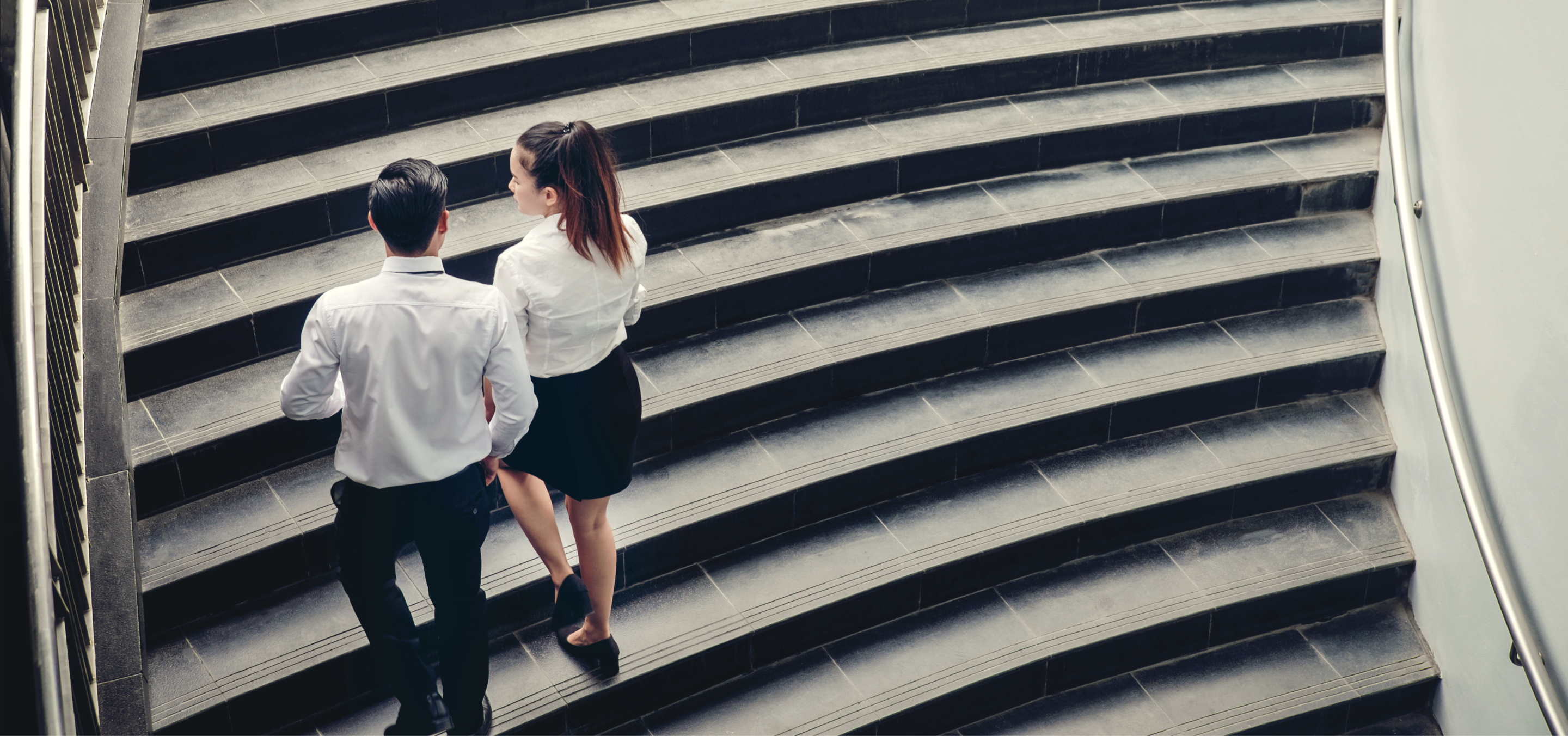 Digital Asset has extensive relationships with leading consulting, ISV, and distribution partners around the world, offering access to solutions that fully integrate with our application stack.
LEARN MORE ABOUT OUR PARTNERS
Consulting Partners
Our consulting partners help clients design, develop, and deploy Daml applications in a manner most appropriate to the client's business vision and enterprise technology strategy.
ISV Partners
Our ISV partners are business solution providers that serve an identified horizontal or vertical need. They use Daml to create the value proposition of their products either jointly with Digital Asset or independently.
Distribution Partners
Our distribution partners bundle customized solutions and services with our products they license to clients. They provide installation, consulting, and support services that help clients maximize the value of their Daml deployment.