Use case: Wagering & Gambling
To expand in a highly regulated industry, it is essential to grow pool liquidity by creating new bet types and connecting with new audiences.
Like countless other industries, sports wagering is undergoing radical digital transformation. Sports books and related facilitators are experimenting with technologies and delivery models to connect with new customers, all in an industry with unique regulatory considerations.

Digital Asset's differentiated technology stack—which includes Daml, our smart contract language, and Canton, a scalable, privacy-enabled blockchain—has made us the market leader in trade facilitation, high-performance and peak-throughput volume processing, and the creation of new models in post-trade and settlement across capital markets and stock exchanges. Now we're applying our technology and expertise to the world of sports wagering and high-volume bet processing.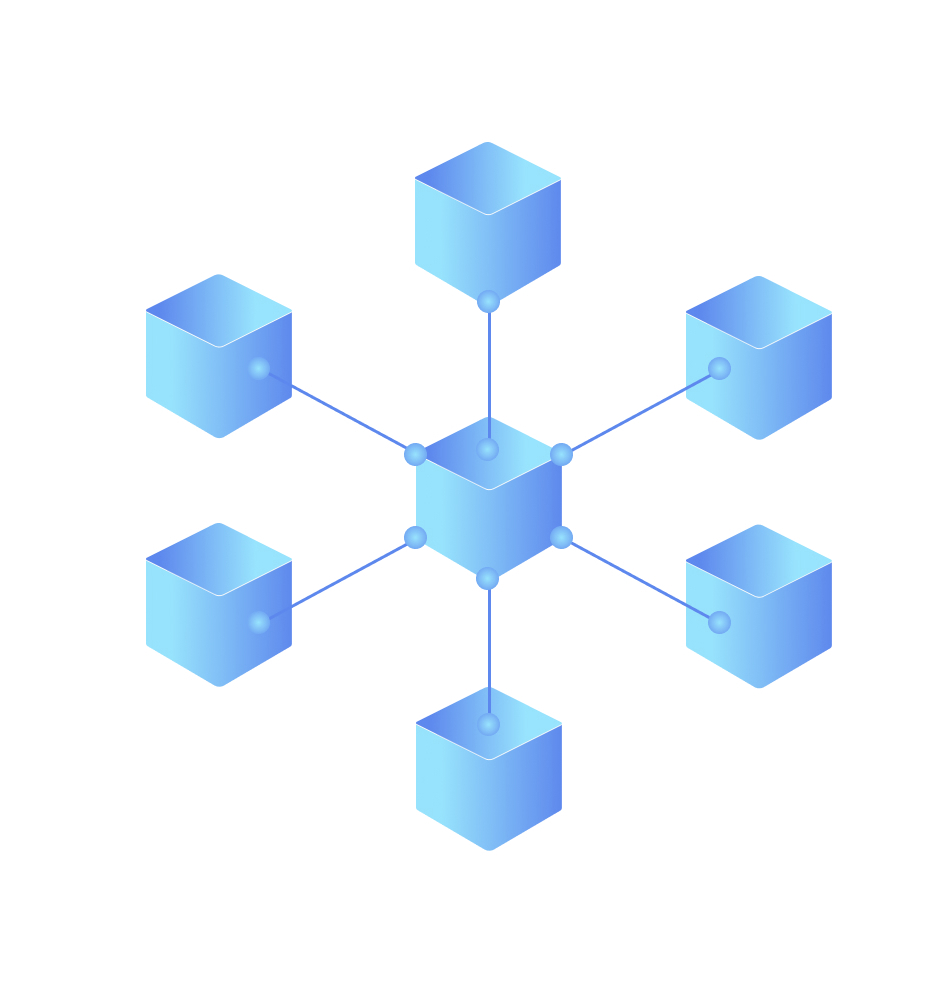 Extend new capabilities across sports betting platforms
A major objective across wagering providers is greater pool liquidity. The key is to process bets individually across partners in a bet-by-bet process rather than in a collated manner. Distributed ledger technology (DLT) like Daml + Canton enables seamless connection and settlement across global partners, generating platform traffic and activity in pools previously not possible with legacy systems.

Asset tokenization improves bet settlement through real-time synchronization and automated workflow. DLT solutions ensure seamless connectivity across international partners and generate platform traffic and activity in pools previously not possible with legacy systems. Daml + Canton can facilitate multiple betting pools across markets both local and international; tokenize simple and exotic bet types across all commingling partners; provide a seamless customer experience across betting experiences; and enable real-time data synchronization and automation of workflows.

Digital Asset is helping sports books define, create, and view the various bet types that attract new audiences. We're working with the largest horse racing club in the world to build a major sports betting pool. This new platform, powered by Daml and Canton, will seamlessly connect the world's largest betting pools to major horse racing jurisdictions. Building up composable bet-by-bet products into exotic and complex bet products with automated workflows allows books to offer these products across partner networks, giving them immediate global reach.
The Daml application development platform enables you to:
Fulfill compliance and regulatory requirements while effectively managing commission agreements and know your customer (KYC) information across multiple partners with visibility on a need-to-know basis.

Accelerate go-to-market time with the ability to define and create new bet types on-the-go. With a pre-built product library, you can extend these offers across the network immediately.

Enhance operational efficiency and reduce risks associated with complex betting offer movements through flexible settlement forms and automated workflows.

Enable seamless customer experiences by streamlining customers' eWallets to different activities, from recreation management to personalized betting offers. Extend and combine unified smart contracts to streamline business logic across multiple systems.
See how it works
Sports wagering with DLT
Watch the short video to learn more about how an out-of-the-box tokenization toolkit enables the rapid development of automated workflows and data models. The video outlines the ways in which sports wagering and gambling books can build robust, extensible tokenization solutions with DLT.
Want to learn how
Digital Asset can transform

your business

?

One of our specialists will be in touch to give you a firsthand look at what Daml can do.