Daml for PostgreSQL
eliminates the cost and maintenance of outdated processes with multi-party applications on any PostgreSQL compliant database
Build multi-party applications now, decentralize later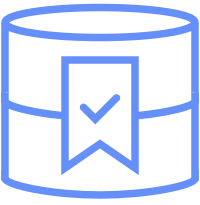 Future-Proof Applications
Solve complex workflows and connect businesses through innovative multi-party applications. Daml for PostgreSQL gives developers the tools to build smart contracts on any PostgreSQL v9.6 or higher database while still providing a path to decentralization. Daml applications can fully migrate to your system of choice, on-prem or on-cloud (AWS, Aurora, GCP, Azure), and when your team is ready for blockchain, the application will fully port without code change.

Purpose-Built Code
Use a smart contract language that empowers business domain experts to rapidly create interoperable multi-party applications that adhere to strict data regulations and eliminate silos between internal parties. Daml workflows clearly define the rights and obligations of parties involved in a transaction, only sharing information with those who have a right to view the data.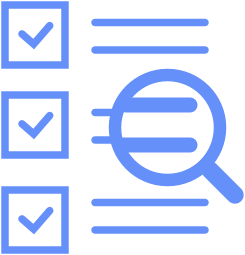 Market Advantage
Get to market faster with solutions that directly contribute to the company's bottom line. Daml is vendor-agnostic, supporting databases and distributed ledgers, helping businesses focus more on building value by optimizing manual internal processes, rather than focusing on infrastructure. Daml only requires developers to learn and write business logic, leaving the infrastructure and database integrations to the Daml ecosystem.
Learn how your business can leverage multi-party applications to solve complex workflows with Daml for PostgreSQL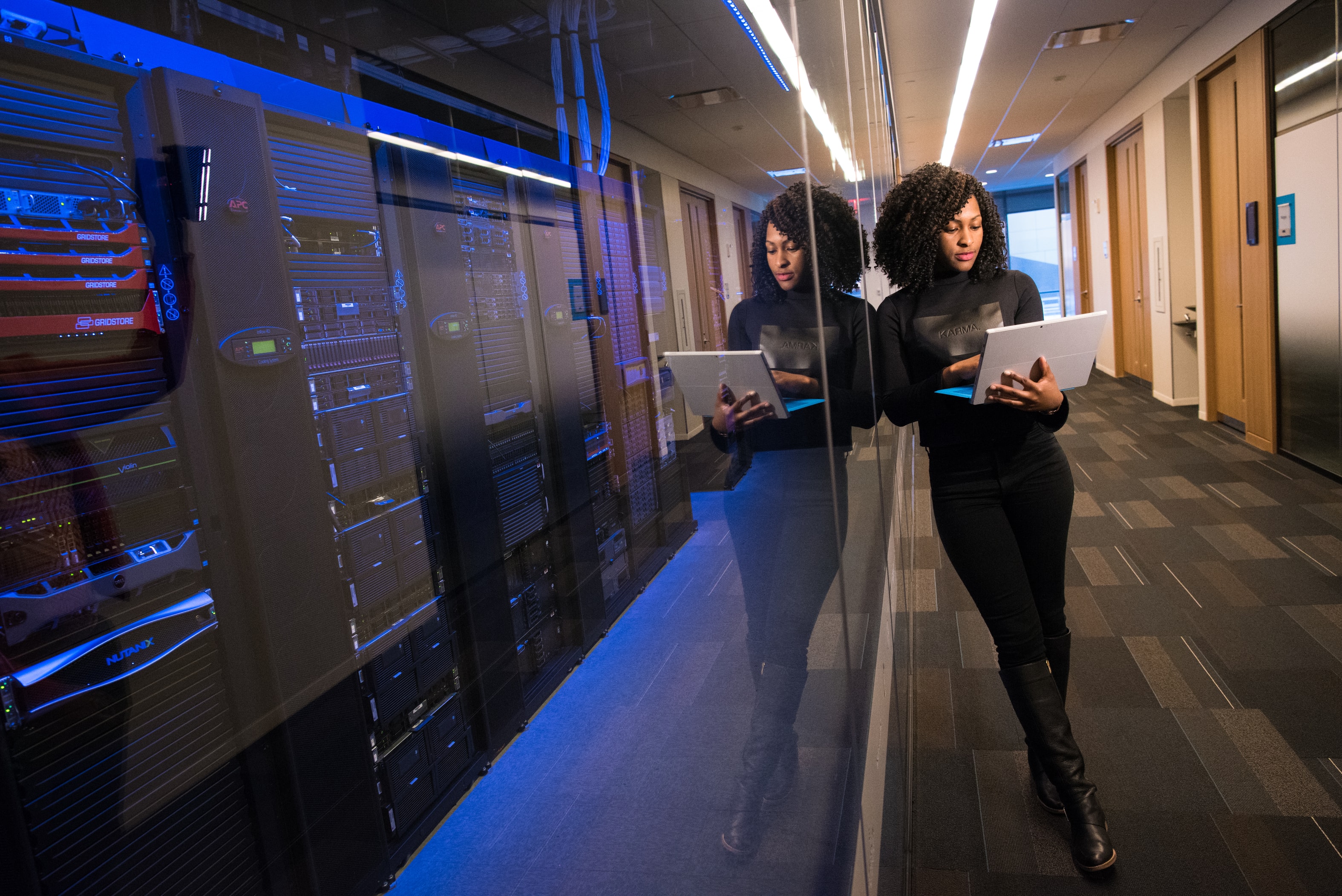 Multi-party applications on traditional databases
Daml for PostgreSQL builds on a company's legacy infrastructure while providing additional privacy and controls to all application users through the use of Daml smart contracts.
See daml differences
IAM and TLS Support
Daml for PostgreSQL supports key enterprise features such as integrations with existing IAM systems and TLS to encrypt data in transit.
Enterprise Support
24x7x365 support options are available giving enterprises the confidence to run mission-critical applications in production.
PostgreSQL Databases
Daml for PostgreSQL works with any PostgreSQL compatible database including Amazon RDS, Aurora, AzureDB, and GCP Cloud SQL for PostgreSQL, in addition to the open source PostgreSQL distribution.
Build anywhere.
Daml apps work with leading distributed ledger platforms and traditional database offerings. Since Daml apps are portable, you can also easily migrate them from one platform to another without updating code. Unlock your potential without vendor lock-in.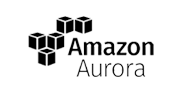 Daml for PostgreSQL runs on Amazon Aurora's PostgreSQL-compatible database that combines the performance and availability of traditional enterprise databases with the simplicity and cost-effectiveness of open source databases.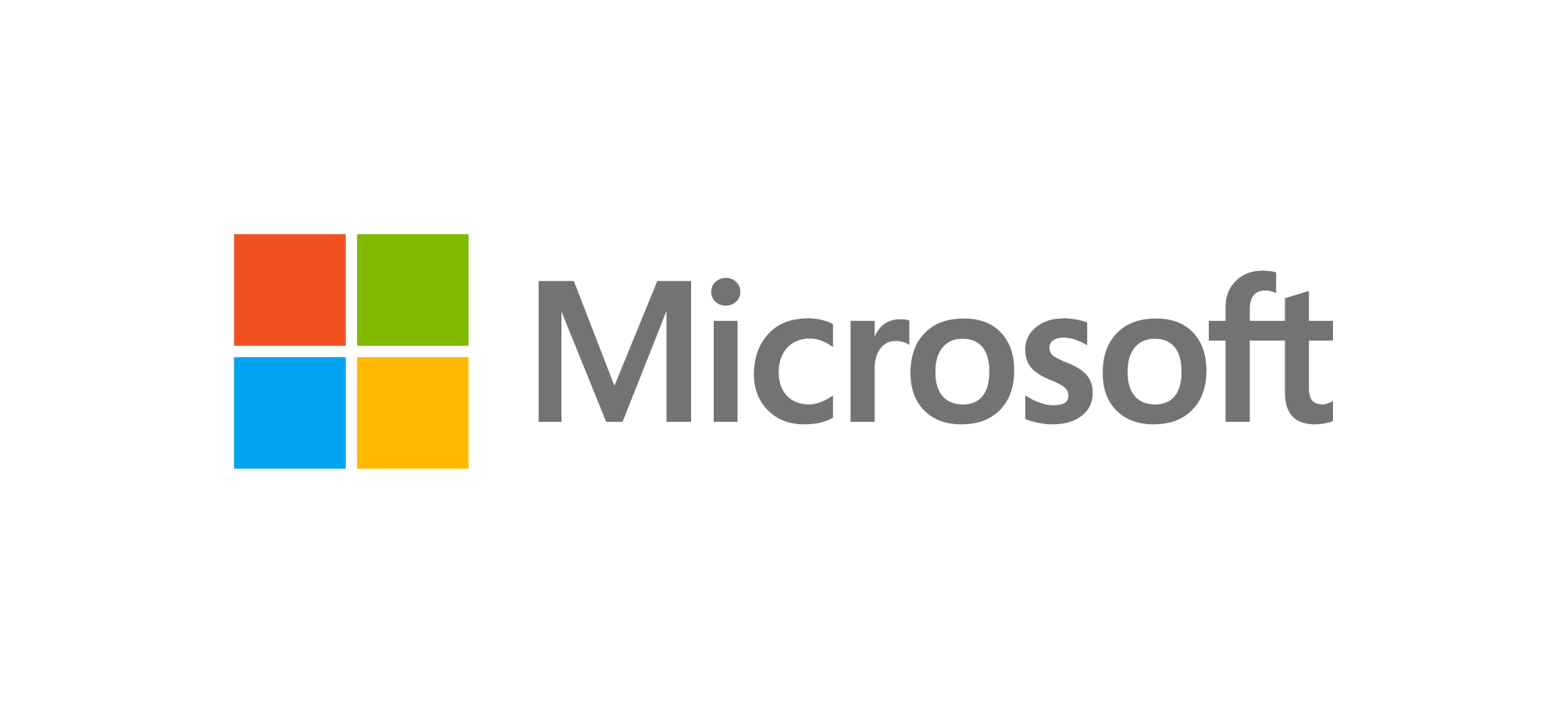 Daml for Azure Database is built on Digital Asset's open-source Daml for PostgreSQL integration, and takes full advantage of Azure's highly available, resilient, and high performance Azure Database stack.

Daml for PostgreSQL supports additional databases including Amazon RDS and GCP Cloud SQL for PostgreSQL. Take advantage of your current cloud database infrastructure and deploy Daml applications today.
Ready to get started?
We have a few enterprise subscriptions ready for you to suit your needs, from proof of concepts, prototypes, to production solutions.
pick the plan
Want to see more?
We have a few enterprise subscriptions ready for you to suit your needs, from proof of concepts, prototypes, to production solutions.
book a demo