DAML for Corda
pairing the power and simplicity of DAML smart contracts with a privacy-enabled enterprise distributed ledger
Unlock the power of Corda without getting locked in
Secure Blockchain
Improve business processes and increase developer efficiency with a privacy-aware solution that only distributes data to nodes that have rights to see the data.
Smart Code
Focus on the application's business logic with a smart contract language that handles auditing, authorization, and cryptographic primitives so developers don't have to worry about coding Corda flows.
Enterprise Support
Use the full DAML Runtime and Platform, and start developing against Corda Open Source and redeploy to Corda Enterprise to access enterprise SLAs from R3 if needed.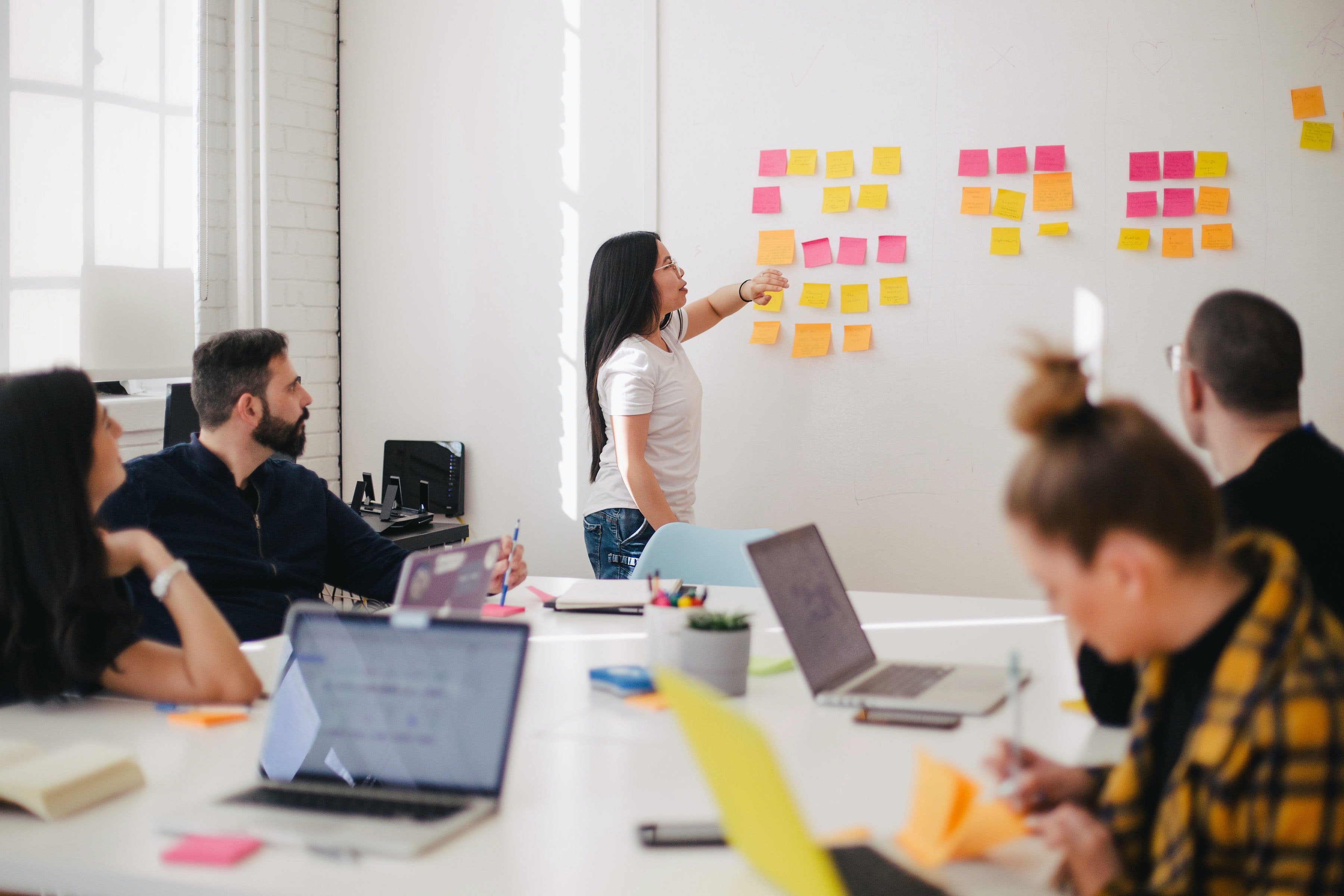 Enterprise blockchain and smart contracts
DAML for Corda operates at the higher level of abstraction with built-in concepts of parties, rights, and obligations, so developers only write statements concerned with distributed workflows, leaving the low level execution and data distribution details to the DAML integration.
Learn about DAML for Corda

Revolutionize legacy systems
Provide greater transparency and tear down silos with distributed ledger technology

Privacy by Design
Use a blockchain solution and smart contract language that ensures data is only visible to those who have rights and blinds transactions from the network operator

Enforce offer-accept patterns
DAML contracts only allow choices that result in well authorized valid states
Unlock innovation today
Digital Asset has partnered with world-class systems integrators to help organizations build and deploy DAML apps on Corda. Speak with a systems integrator and start building solutions to solve complex business problems.
IntellectEU is a technology firm focused on digital finance and emerging technologies. The company works with all leading blockchain providers and serves customers in banking, insurance, capital markets, and telecommunications.

DataArt is a global software engineering firm that takes a uniquely human approach to solving problems, delivering high-value, high-quality solutions that clients depend on.

Chainstack offers simple to launch and scale decentralized networks and applications for enterprises and developers through its managed blockchain services platform.
Ready to get started?
We have a few enterprise subscriptions ready for you to suit your needs, from proof of concepts, prototypes, to production solutions.
pick the plan
Want to see more?
We'd love to show you the DAML difference first hand with an in-depth demo and overview of what DAML for Corda can do.
book a demo