Daml Connect
lets you connect to any Daml network and support your multi-party application throughout the entire software development lifecycle.
Accelerate time to value for connected solutions

Connected Networks and Applications
Applications built with Daml Connect work against any Daml network, and are extensible and composable on top of the shared ledger. They can seamlessly expand applications to work across multiple networks, removing silos and enabling open economic networks of applications.

Enterprise Integration
Daml Connect's rich integration features make it easy to embed Daml applications in enterprise contexts by connecting smart contracts to existing systems and data pipelines.

Full Stack Development Support
Daml Connect's powerful developer tools for the purpose-made smart contract language allow you to build entire applications in rapid iterations and with near-zero non-differentiating code, delivering business value with minimal investment.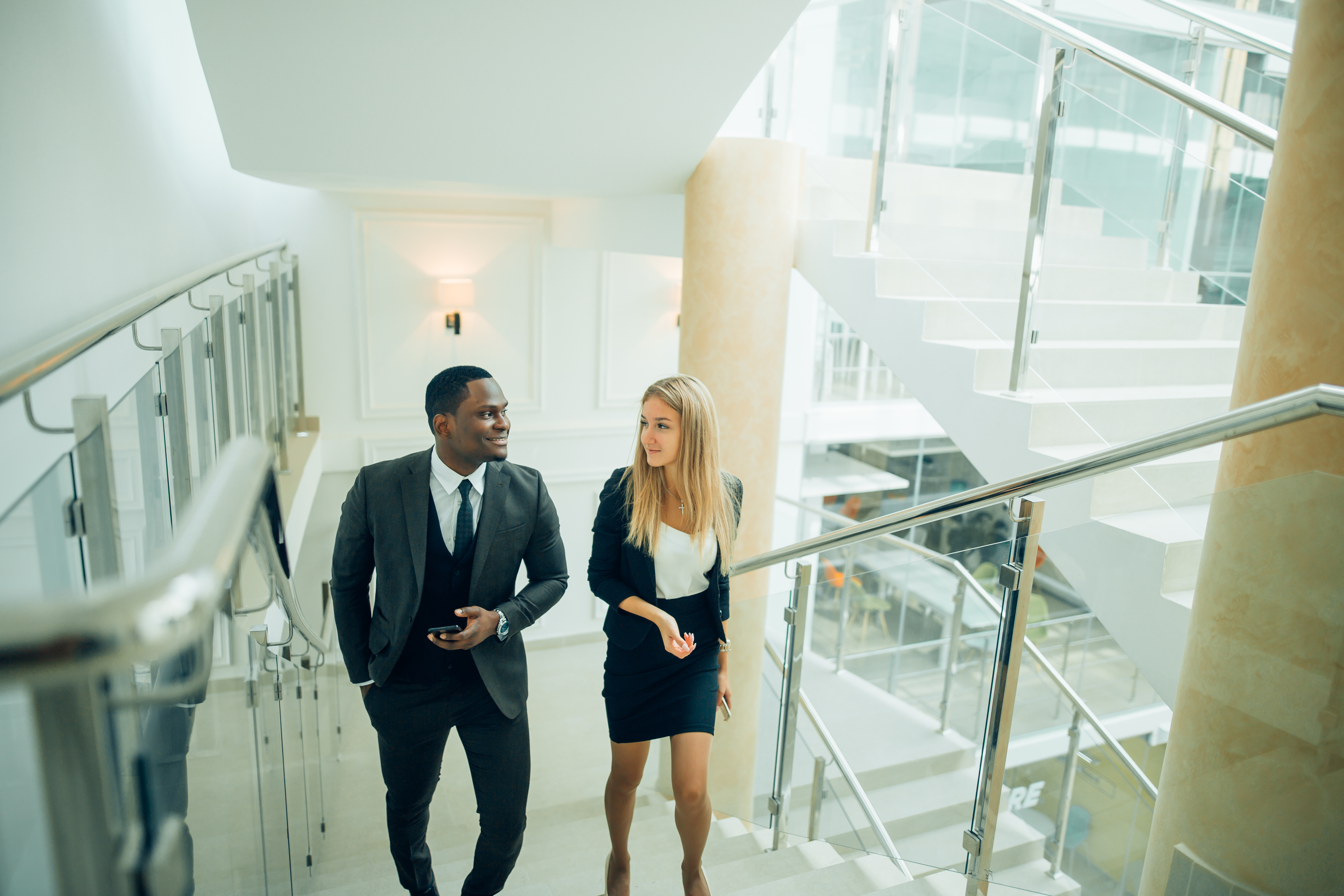 Multi-party applications for enterprise
The included runtime components and libraries form a complete, yet flexible application stack allowing you to build, integrate, deploy, and maintain full-stack applications with a minimum of boilerplate code.
Learn more about Daml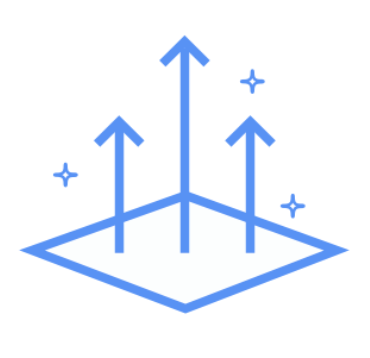 Time to Market
Develop pilots rapidly by focussing on business code with a purpose-made toolchain with powerful tools that support fast, iterative development and reduce costly errors.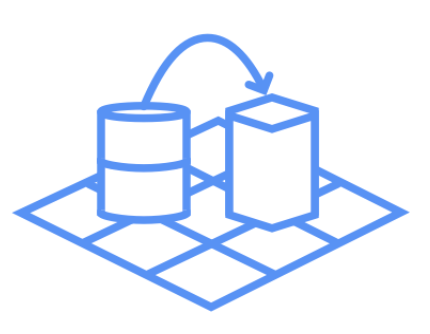 Future-proof Solutions
Write applications once to run anywhere, against any Daml-enabled infrastructure, from databases to distributed ledgers, and integrated in any enterprise environment.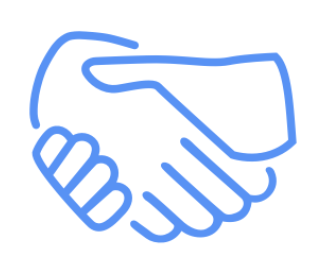 Trusted by Enterprise
Daml is trusted for some of the most mission-critical projects in the world, with E24x7x365 support options available.
Build anywhere.
Daml apps work with leading distributed ledger platforms and traditional database offerings. Since Daml apps are portable, you can also easily migrate them from one platform to another without updating code. Unlock your potential without vendor lock-in.
Daml for VMware Blockchain leverages a scalable and energy-efficient enterprise-grade blockchain platform, providing a secure, efficient, and highly performant platform for Daml deployment.
Daml for Corda pairs the power and simplicity of Daml smart contracts with R3's privacy-enabled enterprise distributed ledger and one of the strongest partner networks in the enterprise blockchain space.
Daml for PostgreSQL eliminates the cost and maintenance of outdated processes with multi-party applications on any PostgreSQL compliant database.
Ready to get started?
We have a few enterprise subscriptions ready for you to suit your needs, from proof of concepts, prototypes, to production solutions.
pick the plan
Want to see more?
We have a few enterprise subscriptions ready for you to suit your needs, from proof of concepts, prototypes, to production solutions.
book a demo