Daml delivers
transparency across the entire supply chain through its smart contract language, integrations, APIs, and runtime featuring built-in safeguards that protect data integrity and privacy.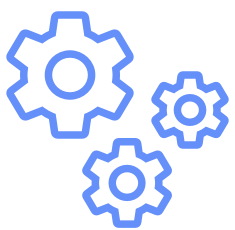 Optimize supply chain workflows with automated multi-party transactions
Supply chains are extremely complex involving multiple untrusted parties, error-prone paperwork, one up - one down visibility, and long execution times. Daml streamlines and standardizes these processes with rights, obligations, and fine-grained authorization built into the language ensuring the highest level of transparency and data integrity across any transaction in the supply chain.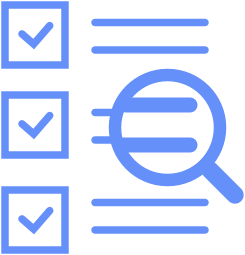 Improve ownership traceability and accelerate dispute resolution and recalls
Daml acts as a single source of truth based on fine-grained permissions that specify who is allowed to authorize a given contract step and who can view the contract data. When applied across distributed ledgers, this immutable data source provides a real-time, historical view of all transactions and agreements, eliminating malicious actors and counterfeit goods from the supply chain.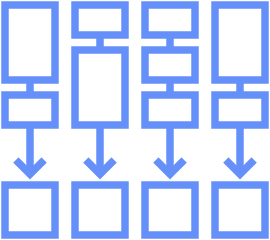 Standardize processes and data formats while digitizing logistics and planning
Daml empowers business domain experts across the supply chain to rapidly create interoperable multi-party workflows that sit across multiple applications, extracting and connecting data that can be used in repeatable workflows. With Daml smart contracts, businesses can streamline supplier onboarding and incorporate IoT data into logistics and planning for more accurate forecasting.
Accelerate innovation in capit
Automate complex supply chain workflows

al markets
Learn how Daml transforms key aspects of global supply chain processes.


Accelerate Blockchain Adoption Across
the Supply Chain with BTP

Daml for Supply Chain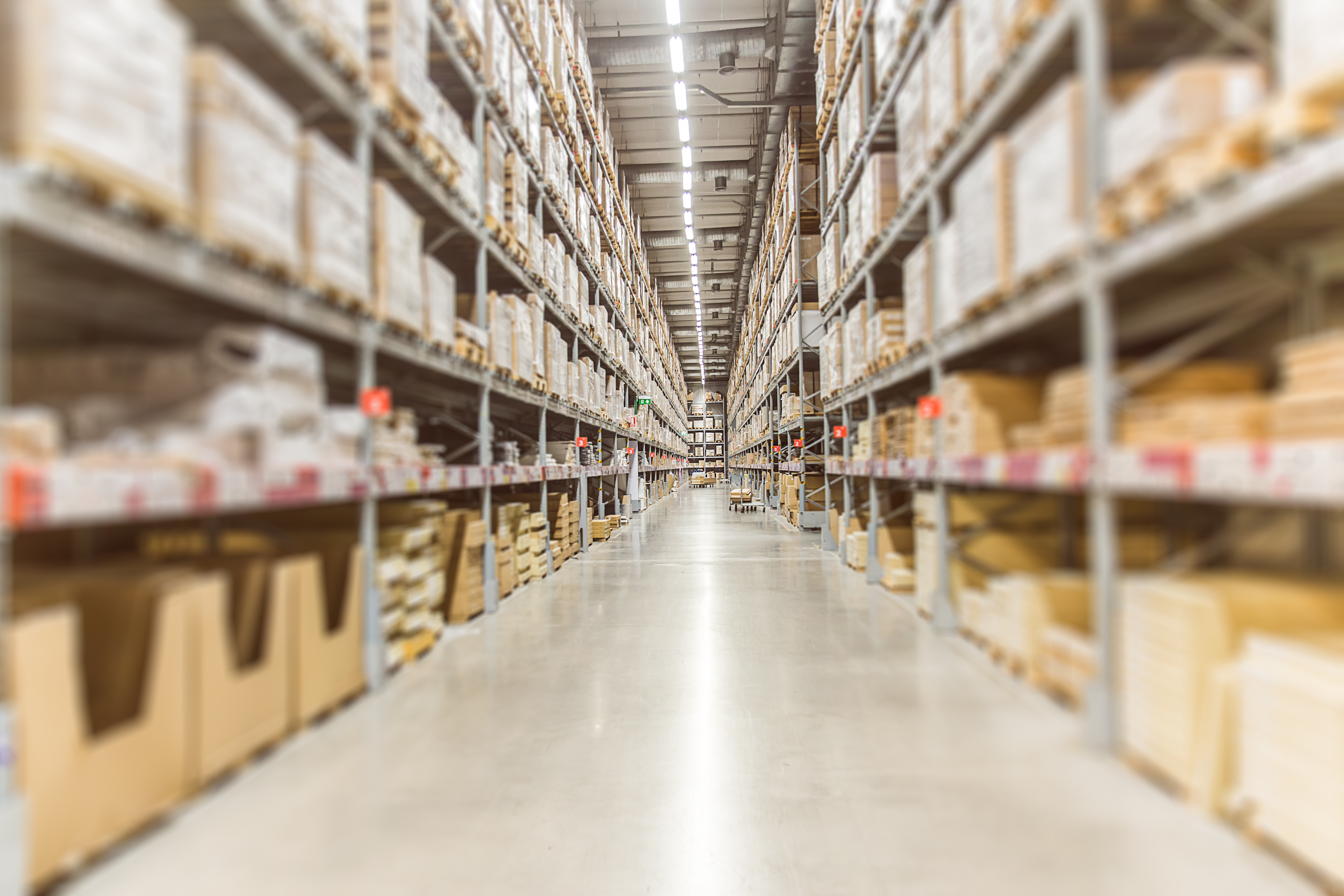 Eliminate reconciliation and accelerate processing time
We work with the world's largest supply chains - across manufacturing and logistics to retail and consumer products - to reduce risk, improve efficiency, accelerate procurement and payments, and solve persistent business issues.
See daml in action
Combining cutting edge nano-tech called with blockchain and smart contracts to underpin the manufacture of provably authentic products.

Optimizing freight flows with real time capacity analysis and ensuring integrity of cargo by leveraging IoT for global manufacturing and logistics firms.
And Beyond
Replacing legacy systems with multi-party, automated, and simplified workflows.
Build anywhere.
Daml apps work with leading distributed ledger platforms and traditional database offerings. Since Daml apps are portable, you can also easily migrate them from one platform to another without updating code. Unlock your potential without vendor lock-in.
VMware's enterprise-grade blockchain platform leverages a scalable and energy-efficient distributed trust infrastructure which provides a secure, efficient, and highly performant platform for Daml deployment.
Accelerate the creation of your distributed applications with R3's Corda, with one of the strongest partner networks in the enterprise blockchain space.
Deliver Daml applications to enterprise-grade Hyperledger Sawtooth — an open source blockchain framework — with one click, through our partnership with Sextant, a blockchain management platform.
Ready to get started?
We have a few enterprise subscriptions ready for you to suit your needs, from proof of concepts, prototypes, to production solutions.
pick the plan
Want to see more?
We have a few enterprise subscriptions ready for you to suit your needs, from proof of concepts, prototypes, to production solutions.
book a demo