Daml enables
your organization to build HIPAA compliant multi-party workflows through its smart contract language, integrations, APIs, and runtime featuring built-in safeguards that protect data integrity and privacy

Automate manual processes and synchronize disparate systems
Healthcare systems are historically siloed, causing data loss and error-prone reconciliation processes. Daml applications improve the availability of medical data across providers and payers through secure smart contracts.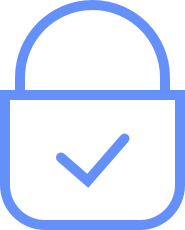 Securely access patient data
Daml's authorization checks, accountability tracking and need-to-know privacy model ensures data is only shared with the appropriate parties.

Support various healthcare processes at scale
Daml was built to tackle your toughest workflows from claims processing to patient payments and clinical research. Daml supports your unique processes and deploys anywhere with full application portability.
Accelerate innovation in capit
Power efficiency in healthcare operations

al markets
Learn how Daml fuels opportunity for providers, payers, and pharmaceuticals


| | |
| --- | --- |
| | |
| Innovative Healthcare Systems - eBook | Daml for Healthcare |
| | |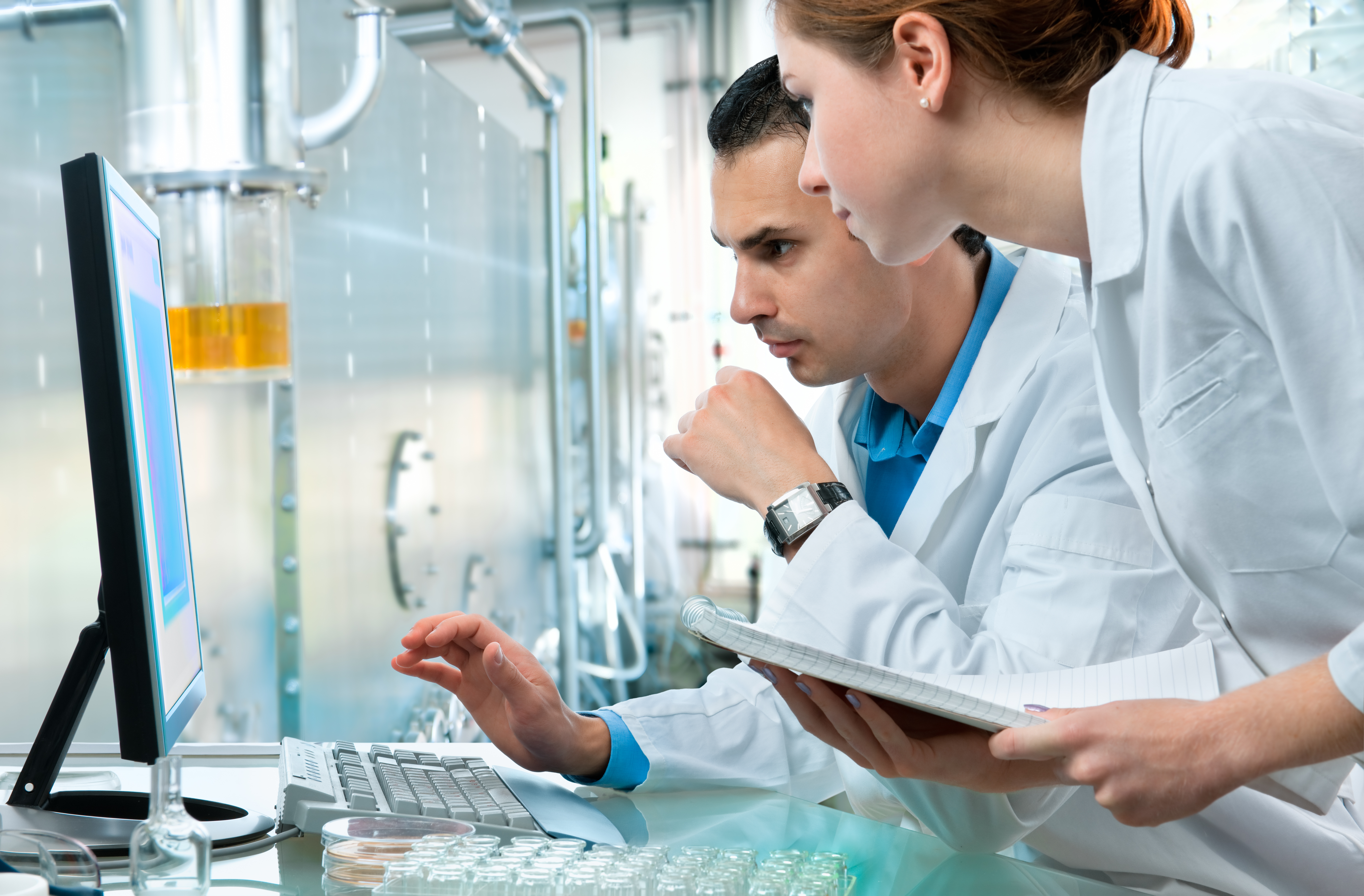 Build solutions that manage the entire lifecycle of healthcare delivery
We work with the world's largest healthcare facilities, insurance providers, and pharmaceutical companies to solve persistent business issues, adapt to rapidly evolving regulations, and lower operational cost.
See daml in action
Streamlined healthcare payments with reduced reconciliation among multiple providers and payers
Creating single-source-of-truth, secure, scalable, and confidential healthcare contract workflows.
And Beyond
Replacing legacy systems with multi-party, automated, and simplified workflows.
Build anywhere.
Daml apps work with leading distributed ledger platforms and traditional database offerings. Since Daml apps are portable, you can also easily migrate them from one platform to another without updating code. Unlock your potential without vendor lock-in.
VMware's enterprise-grade blockchain platform leverages a scalable and energy-efficient distributed trust infrastructure which provides a secure, efficient, and highly performant platform for Daml deployment.
Accelerate the creation of your distributed applications with R3's Corda, with one of the strongest partner networks in the enterprise blockchain space.
Deliver Daml applications to enterprise-grade Hyperledger Sawtooth — an open source blockchain framework — with one click, through our partnership with Sextant, a blockchain management platform.
Ready to get started?
We have a few enterprise subscriptions ready for you to suit your needs, from proof of concepts, prototypes, to production solutions.
pick the plan
Want to see more?
We have a few enterprise subscriptions ready for you to suit your needs, from proof of concepts, prototypes, to production solutions.
book a demo