Daml empowers
your organization to redefine the end-to-end lifecycle of financial services functions through its smart contract language, integrations, APIs, and runtime featuring built-in safeguards that protect data integrity and privacy.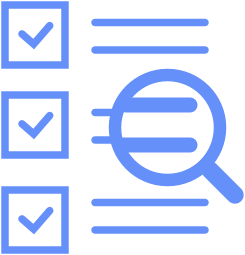 Build financial applications that eliminate risk and increase transparency
Financial institutions are plagued by inefficient processes that stifle innovation, increase capital requirements, and disturb cash flow. Daml provides a framework for digital transformation where complex multiparty workflows are simplified and data silos are eliminated through highly secure smart contracts.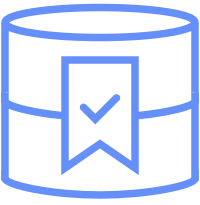 Conduct highly regulated transactions with full data integrity and privacy
Daml executes high-stake transactions with total confidentiality by leveraging authorization checks, accountability tracking and a need-to-know privacy model that ensures data is only shared with the parties involved and enforces the rules outlined in the application's business logic.

Integrate with existing systems to synchronize workflows
Daml was built to tackle your toughest workflows from trade execution to asset servicing. Leverage existing infrastructure or build on an entirely new platform, as Daml offers full application portability, future-proofing your investment.
Accelerate innovation in capit
Accelerate innovation in capital markets

al markets
Learn how Daml streamlines complex financial functions for capital markets.


| | | |
| --- | --- | --- |
| | | |
| Daml for Capital Markets eBook | Daml for Custodian Services eBook | Daml for Capital Markets Slipsheet |
| | | |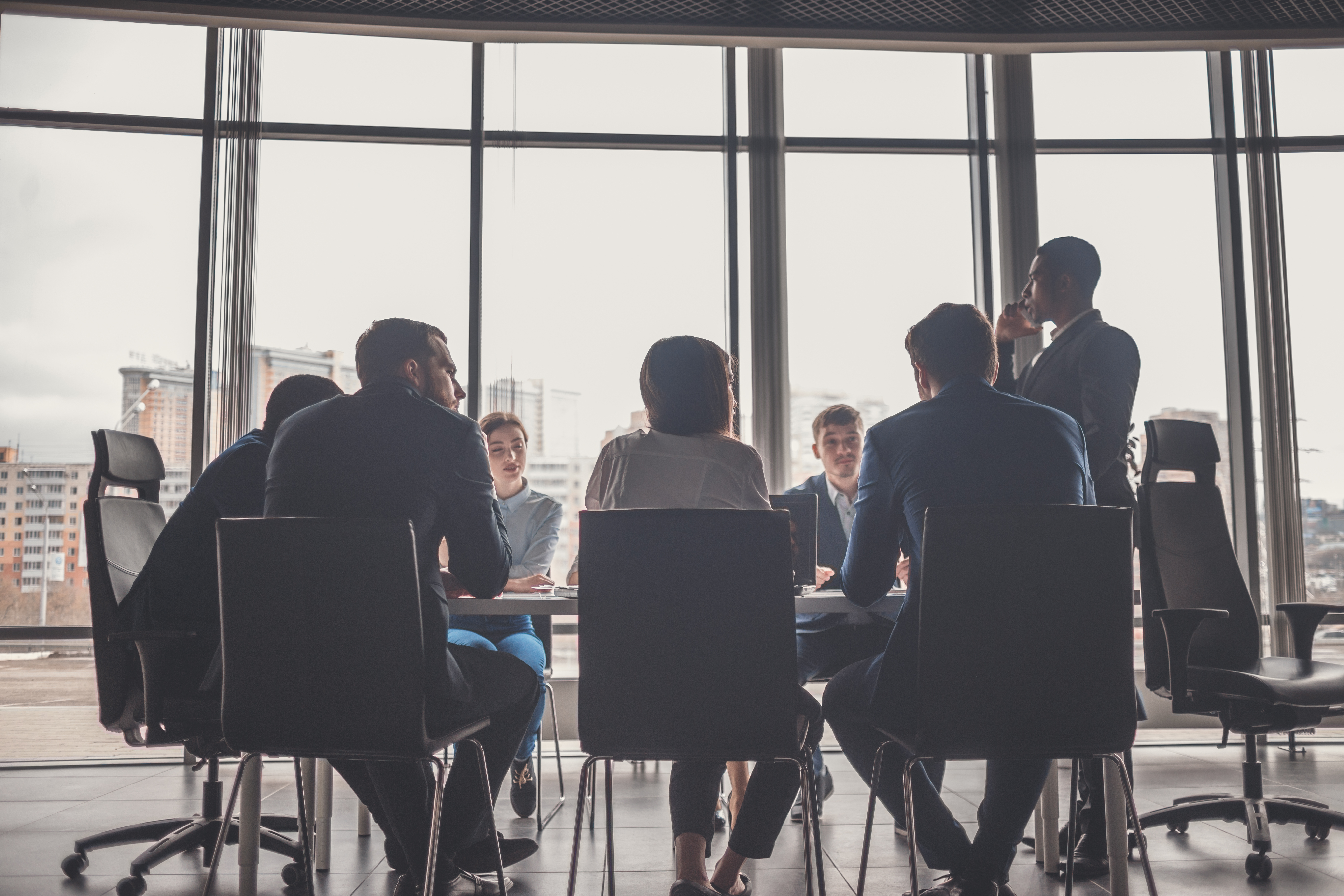 Execute mutualized workflows and eliminate costly processes
We work with the world's largest exchanges, banks, and financial services firms to solve persistent business issues, improve processing across all functions, adapt to rapidly evolving regulations, create new services, and lower operational cost.
See daml in action
Overcoming the challenges of a tight settlement cycle and reducing settlement risk for investors trading China-listed A-shares.
Creating single-source-of-truth, secure, scalable, and confidential healthcare contract workflows.

Replacing a legacy clearing and settlement system with multi-party, automated, and simplified workflows
Build anywhere.
Daml apps work with leading distributed ledger platforms and traditional database offerings. Since Daml apps are portable, you can also easily migrate them from one platform to another without updating code. Unlock your potential without vendor lock-in.
VMware's enterprise-grade blockchain platform leverages a scalable and energy-efficient distributed trust infrastructure which provides a secure, efficient, and highly performant platform for Daml deployment.
Accelerate the creation of your distributed applications with R3's Corda, with one of the strongest partner networks in the enterprise blockchain space.
Deliver Daml applications to enterprise-grade Hyperledger Sawtooth — an open source blockchain framework — with one click, through our partnership with Sextant, a blockchain management platform.
Ready to get started?
We have a few enterprise subscriptions ready for you to suit your needs, from proof of concepts, prototypes, to production solutions.
pick the plan
Want to see more?
We have a few enterprise subscriptions ready for you to suit your needs, from proof of concepts, prototypes, to production solutions.
book a demo