Daml for VMware Blockchain
supports the most demanding distributed applications running Daml smart contracts on VMware infrastructure
Trusted by the world's largest enterprises for mission critical workloads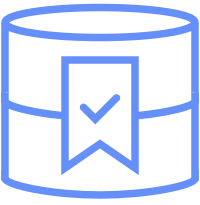 Privacy by Design
Businesses are protected against faults and malicious actors with full data integrity in the blockchain and privacy from third parties through data distribution rules automatically determined by Daml, sub-transaction level privacy at the infrastructure layer, and Scalable Byzantine Fault Tolerance (sBFT) consensus.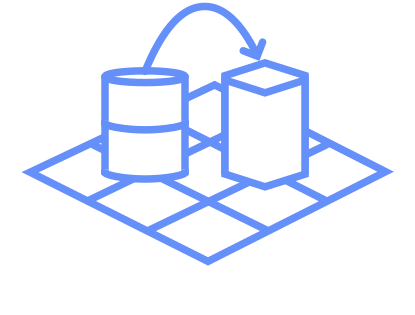 Day 2 Operations
Management, deployment, and monitoring are built into the VMware Blockchain platform for simpler provisioning, comprehensive metrics and logs, and 24x7 global support for the Daml runtime, delivering the confidence needed to support the most demanding customers in production.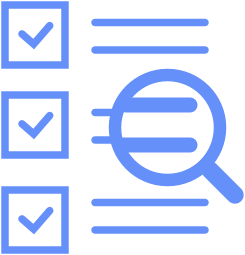 Leverage Existing Systems
Model and enforce multiparty agreements with Daml smart contracts while leveraging the Daml SDK tooling to integrate with existing systems using software defined data center (SDDC) infrastructure, and scale across multiple data centers in public, private, and hybrid environments.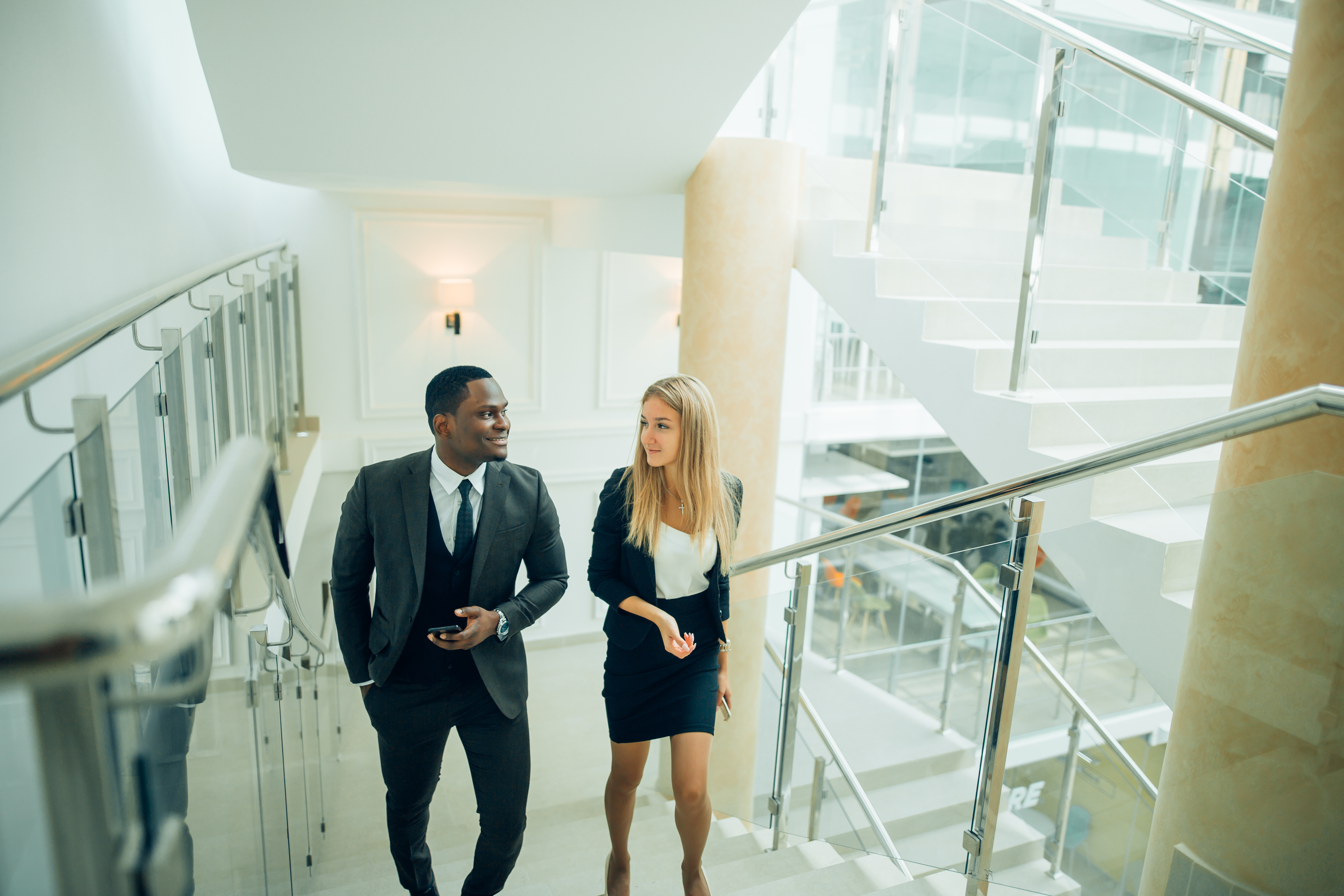 Mission-critical distributed applications
Daml for VMware Blockchain provides a secure and highly performant platform that enables businesses to run enterprise multi-party applications.
See daml differences
Eliminate Complexity
Daml is the only smart contract language to abstract away the complexity of the underlying infrastructure while still providing proof of rights, obligations, and authorization.
Code Quickly
Focus on the application's business logic only and let the Daml runtime drive the blockchain infrastructure.
Accelerate Development
Tear down data silos inherent with legacy solutions with access to several Daml reference applications and libraries that accelerate application development.
Build anywhere.
Daml apps work with leading distributed ledger platforms and traditional database offerings. Since Daml apps are portable, you can also easily migrate them from one platform to another without updating code. Unlock your potential without vendor lock-in.
VMware's enterprise-grade blockchain platform leverages a scalable and energy-efficient distributed trust infrastructure which provides a secure, efficient, and highly performant platform for Daml deployment.
Accelerate the creation of your distributed applications with R3's Corda, with one of the strongest partner networks in the enterprise blockchain space.
Deliver Daml applications to enterprise-grade Hyperledger Sawtooth — an open source blockchain framework — with one click, through our partnership with Sextant, a blockchain management platform.
Ready to get started?
We have a few enterprise subscriptions ready for you to suit your needs, from proof of concepts, prototypes, to production solutions.
pick the plan
Want to see more?
We have a few enterprise subscriptions ready for you to suit your needs, from proof of concepts, prototypes, to production solutions.
book a demo