Customer story: Goldman Sachs
One of the world's foremost investment banks and financial services providers is live with an end-to-end digital asset platform developed on Daml.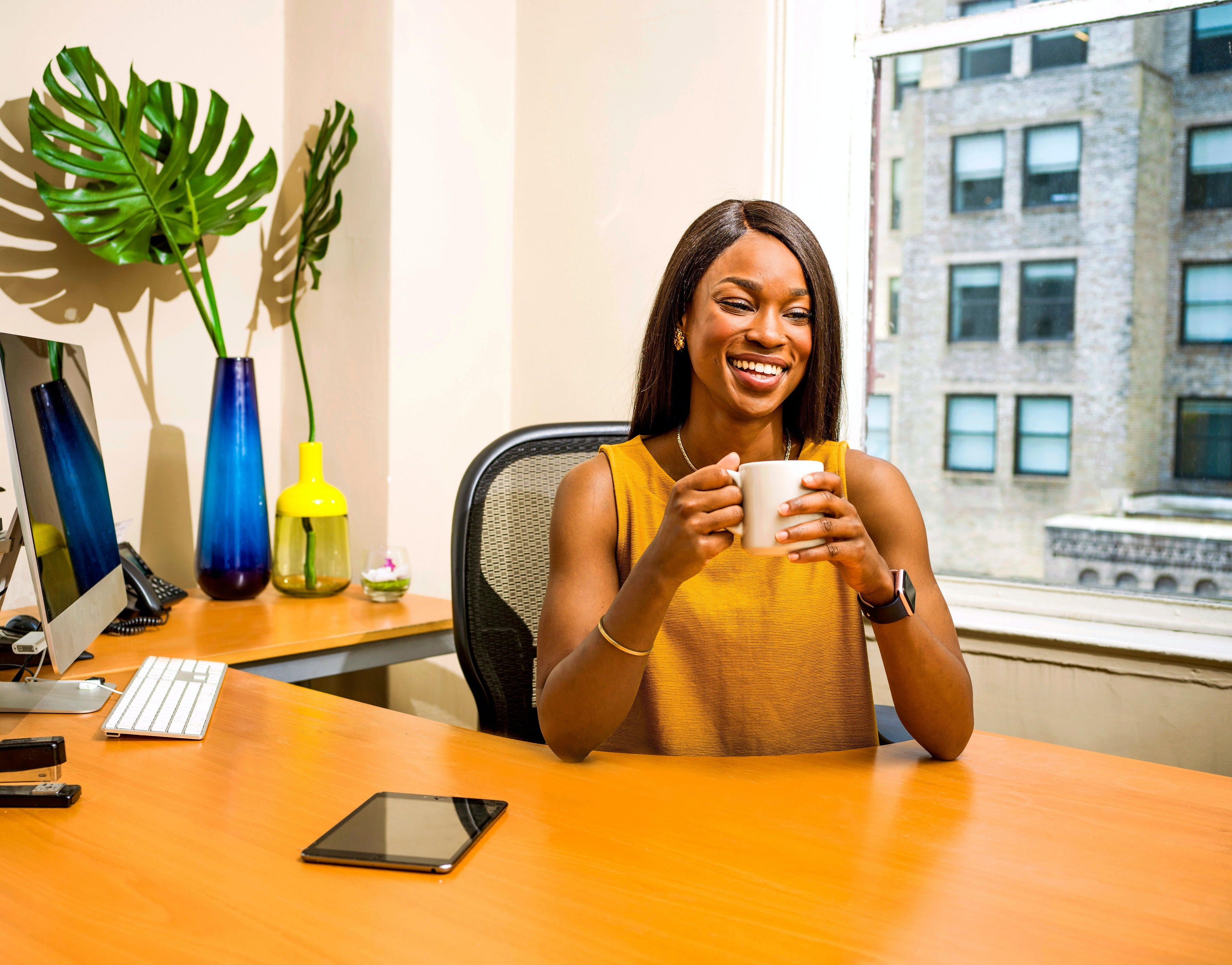 Background
Tokenization is the creation of a unique, digital representation of an asset so that it can be traded on distributed ledger technology (DLT) and blockchain platforms. Any type of asset can be tokenized—from physical assets like artwork and real estate, to stocks, bonds, and other equities, to intellectual property and intangible assets (e.g., frequent flyer miles). A token should represent a redeemable claim to a security and derives its value from that claim. Holding the token is equivalent to owning a claim to the asset and ownership of the claim should be freely transferable.
As more securities are digitized and more transactions move to DLT platforms, effective asset tokenization holds the key to transforming issuance, settlement, and other processes in financial services. The benefits of such digitization are clear—faster matching of buyers and sellers, quicker settlements, increased liquidity, stronger risk management, and expanded investor access to digital assets.
Tokenization represents a step change in efficiency compared to legacy systems, offering for the first time the opportunity to embed the lifecycle actions of an asset onto the asset itself—minimizing the need for separate corporate actions platforms across the market.
Mathew McDermott

Managing Director &
Global Head of Digital Assets,
Goldman Sachs
"Our goal from the outset has been to help our clients realize the benefits of end-to-end digital lifecycle processing across tokenized assets, digital currencies, and other financial instruments. We are pleased to bring this Daml-based solution to market and continue to find efficiencies that will improve the velocity of transactions."
Challenge
While the why of tokenization is broadly understood, many financial services organizations are challenged by the how. There are many moving parts to manage and barriers to navigate:
Establishing distinct rights and obligations for all involved parties

Eliminating repetitive actions across different platforms

Embedding a range of lifecycle actions

Modeling shared workflows and automating multi-party processes

Establishing compatibility across different platforms and maintaining flexibility for future evolution

Meeting security and privacy standards
Strategy
Goldman Sachs selected Daml to develop its end-to-end tokenized asset infrastructure supporting the digital life cycle across multiple asset classes on permissioned and public blockchains. With Daml, any asset class can be accurately tokenized as the bundle of rights and obligations for all involved parties within a specific ecosystem and across the full lifecycle of that asset, with appropriate regulatory and compliance guardrails in place. Specifically, Daml:
Embeds the building blocks of rights and obligations directly into assets

Can be used to create role contracts defining what specific parties may do within an ecosystem or a particular asset

Uses rights and obligations to model shared workflows (e.g., rights and obligations + time / ordering) and fully automate complex, multi-party processes
With Daml, a structural representation of cash flows, events, and rights and obligations of the complete ecosystem of participants around a tokenized asset enables complete modeling of the functionality of the asset on chain. Daml has been used by leading financial services providers like Goldman Sachs for asset tokenization due to its common data models, proven authorization, proven APIs, and a range of composable actions with atomic execution.
Outcome
With Goldman's Daml-based tokenized asset infrastructure, there is no need to choose between the compliance, privacy, and control of permissioned ledger environments and the distribution potential of public networks.
Reusable, open-source building blocks cut the time-to-value for Goldman and allows them to focus on developing the components of the solution that differentiate their service, while benefiting from the core open source IP. As part of initial delivery, an asset bridge is being made available to Goldman to facilitate the issuance and redemption (with controls) of native ethereum tokens, which represent an ownership interest in the Daml tokens managed, lifecycled, and controlled in the Goldman Sachs permissioned environment.
Wall Street is turning to blockchain
Leading financial institutions like Goldman Sachs are implementing blockchain-based solutions to modernize legacy infrastructures and create faster, less-costly, and more-profitable systems. Read the recent coverage from The Wall Street Journal featuring Digital Asset.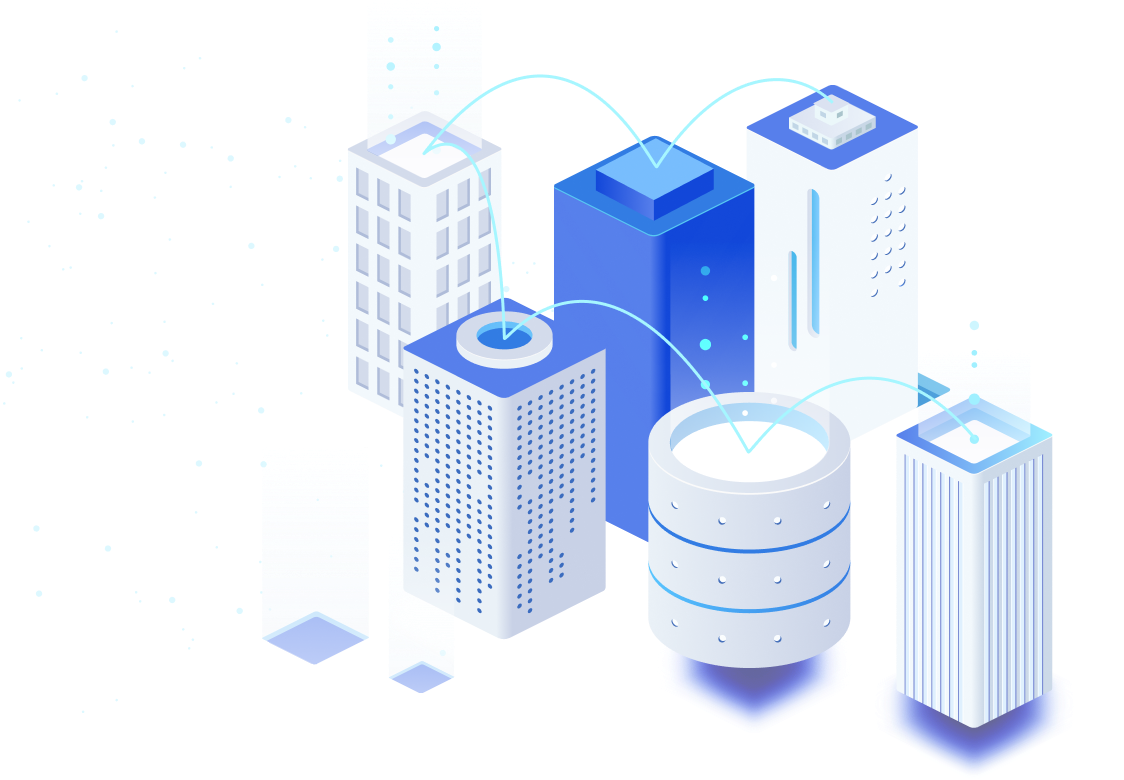 Want to learn how
Digital Asset can transform

your business

?
One of our specialists will be in touch to give you a firsthand look at what Daml can do.